Inside business
Is McDonnell right to fuss about the Treasury Committee's coterie of Tory ex-bankers?
A majority of the committee's Conservative members have a background in banking. That could be to its advantage. It just depends on how they see their role, James Moore reports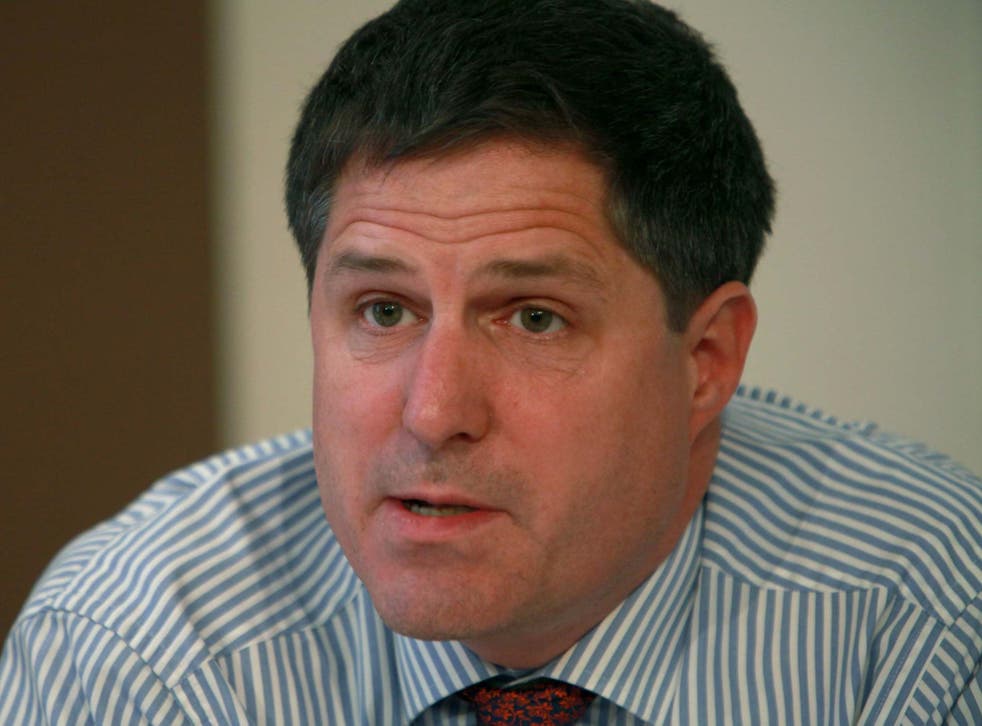 A new Treasury Committee has been elected and that's something to be welcomed.
It ought to play an important role in holding what is usually the government's most powerful department to account. Ditto Britain's financial watchdogs, the Bank of England, the City of London and the heavyweight financial services industry.
But there's a problem, according to shadow chancellor John McDonnell: four of the six Tories are former bankers. The only exceptions: arch Brexiteer Steve Baker, who once worked for Lehman Brothers but in software design, and chair Mel Stride.
Join our new commenting forum
Join thought-provoking conversations, follow other Independent readers and see their replies