Inside Business
Businesses are growing handily but it might not last as concerns over UK economy grow
Industry groups say that while the private sector is growing, companies are disturbed by what they see happening in the wider economy, writes James Moore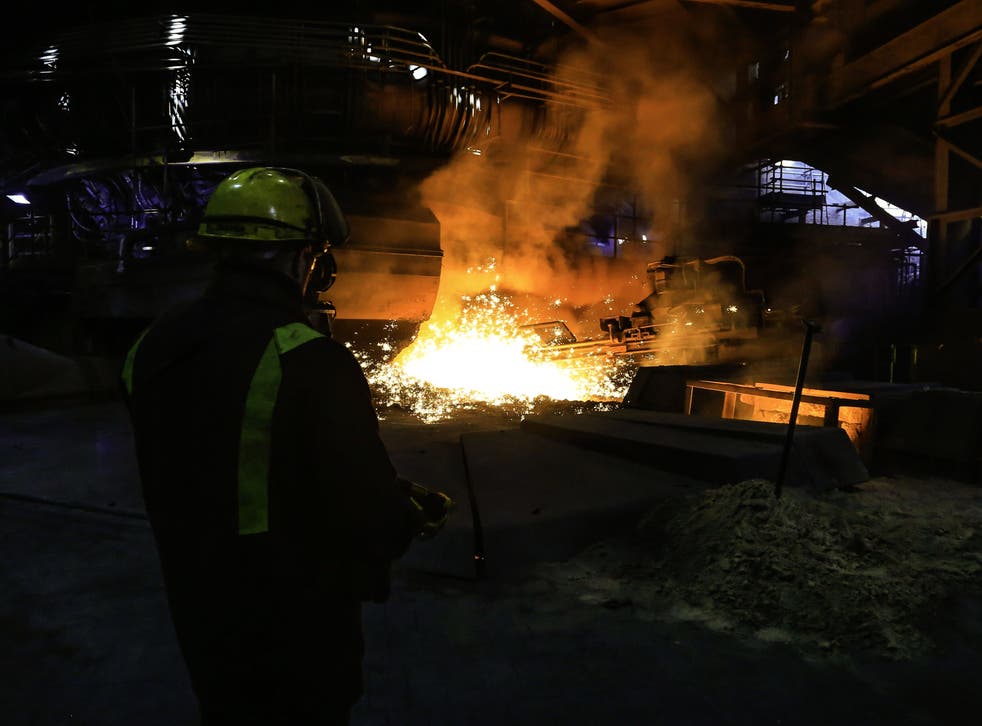 Early intervention. That this is the way to go when you spot a problem should not need spelling out. Except in Britain, where the culture is to leave it. And then leave it some more, until the alarm bells ring and there's a crisis.
This brings us to a couple of surveys from businesses, which have come out over the weekend. They suggest that while things are OK at the moment, a chill may be on the way that could easily turn into something worse.
The first survey comes courtesy of CBI. The business group's growth indicator is a composite of data on output, sales and business volumes drawn from three other surveys. It shows steady growth, at +19 per cent in the three months to April, against +18 per cent in the three months for March.
Join our new commenting forum
Join thought-provoking conversations, follow other Independent readers and see their replies