Public sector borrowing: How big is it and should we be getting worried?
Just how big is April's monthly borrowing figure in a historical context? And what does it signal about the direction of the public finances and the solvency of the government? Ben Chu investigates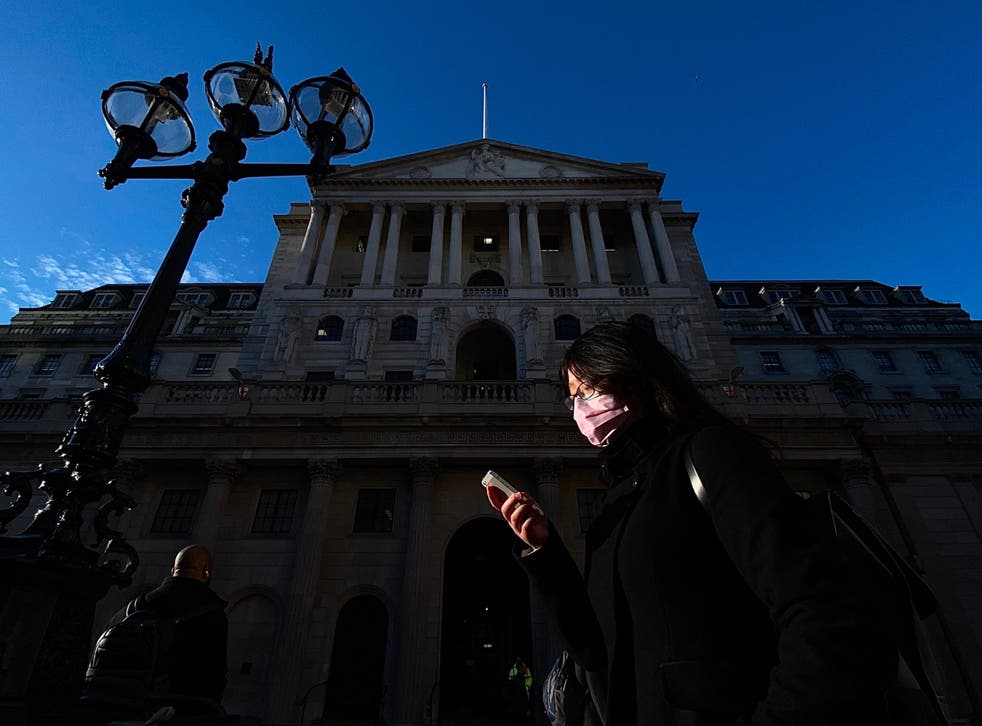 The UK government borrowed £63.5bn in cash last month from the financial market, the Office for National Statistics has reported.
As expected, state spending was driven up by pandemic-related emergency spending while tax revenues were crushed by the lockdown.
Join our new commenting forum
Join thought-provoking conversations, follow other Independent readers and see their replies