Study reveals clues to cancer causes and potential for personalised treatment for patients
Mutational signatures in tumours have been described as 'like fingerprints at a crime scene', reports Lamiat Sabin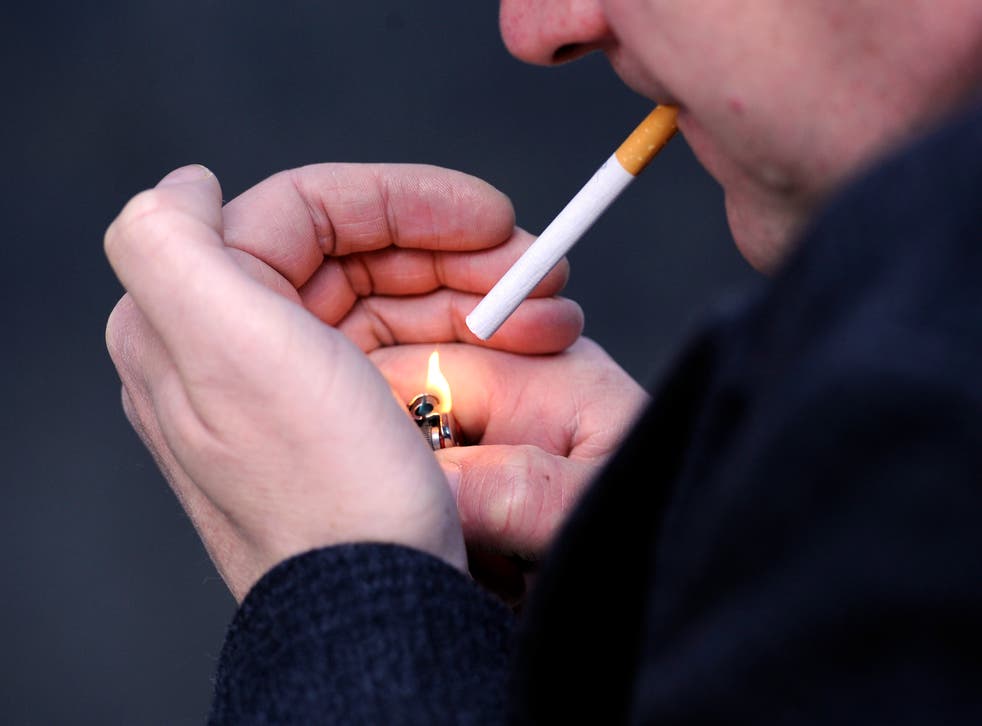 Scientists claim to have found clues about the causes of cancer which they say could lead to personalisation of treatments for the disease.
After analysing tumours of 12,000 NHS patients, researchers said that it was possible for the first time to detect patterns – called mutational signatures – in the DNA of cancers.
These patterns serve as clues including whether a patient has had past exposure to contributing factors such as smoking or UV light.
Join our new commenting forum
Join thought-provoking conversations, follow other Independent readers and see their replies