Story of the Song: Chuck E's in Love by Rickie Lee Jones
From The Independent archive: Robert Webb on the boho classic sparked by a Tom Waits phone call
Friday 30 July 2021 21:30 Comments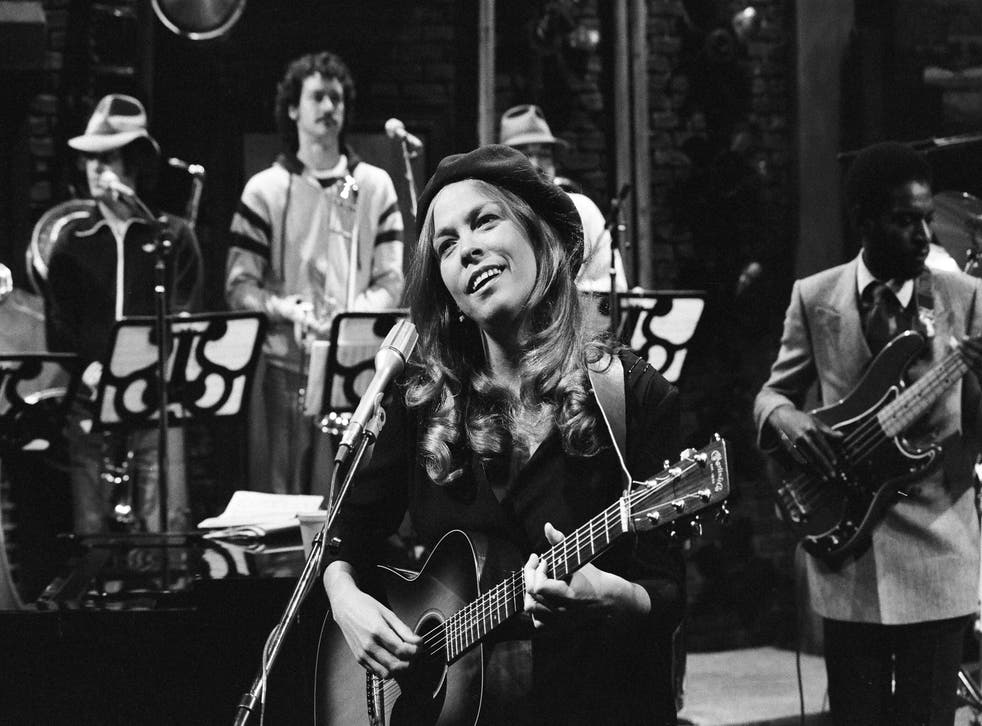 Tom Waits wheezed a chuckle as he hung up the phone. "Chuck E's in love!" he exclaimed to his girlfriend, Rickie Lee Jones. It was a friend, Chuck E Weiss, who'd just called in from Denver.
Back in 1977, Jones was a folk singer at the Los Angeles Troubadour. "This fella, Chuck E, was working in the kitchen of the club, and that's how I met him," she recalled. "A little later on, Tom saw me there, and he and Chuck E and I started hanging out together." They formed a sort of latter-day beat trinity, with the same sense of humour and adventure. "She and Waits and I used to steal the black lawn jockeys from homes in Beverly Hills and hop freight trains together," said Weiss.
By 1979, Waits was a successful recording artist and was dating Jones. Weiss, in turn, was beating a musical path of his own, playing with Waits in a touring band called the Nocturnal Emissions. Waits name-checks him in a couple of songs, describing him as "the kind of guy that would steal his own car".
Join our new commenting forum
Join thought-provoking conversations, follow other Independent readers and see their replies