Coffee 'may reduce risk of heart attack', data from three large studies suggests
Drinking caffeinated coffee has been linked to improved health outcomes using records from studies which have looked at tens of thousands of people over several decades, writes Harry Cockburn
Wednesday 10 February 2021 00:02 Comments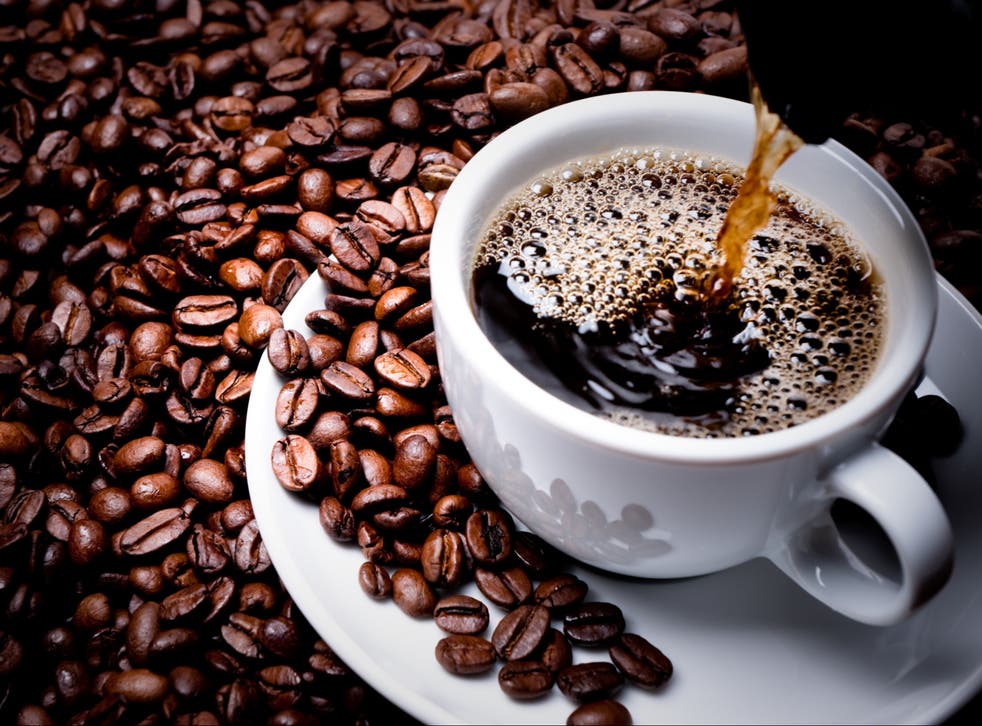 Drinking between one and three cups of caffeinated coffee a day could reduce the risk of heart failure risk, according to new research based on three long-running heart disease studies examining the health outcomes of tens of thousands of people.
Coronary artery disease, heart failure and stroke are among the top causes of death worldwide, but scientists say the lifestyle elements which can lead to these serious conditions are not yet fully understood.
"While smoking, age and high blood pressure are among the most well-known heart disease risk factors, unidentified risk factors for heart disease remain," said David Kao, senior author of the study, and assistant professor of cardiology at the University of Colorado School of Medicine in Aurora, Colorado.
Join our new commenting forum
Join thought-provoking conversations, follow other Independent readers and see their replies