No country can beat coronavirus alone – it's internationalism or bust
Editorial: The actions of certain world leaders suggest that they are viewing the pandemic solely through a national lens. Yet a global pandemic can only be defeated collectively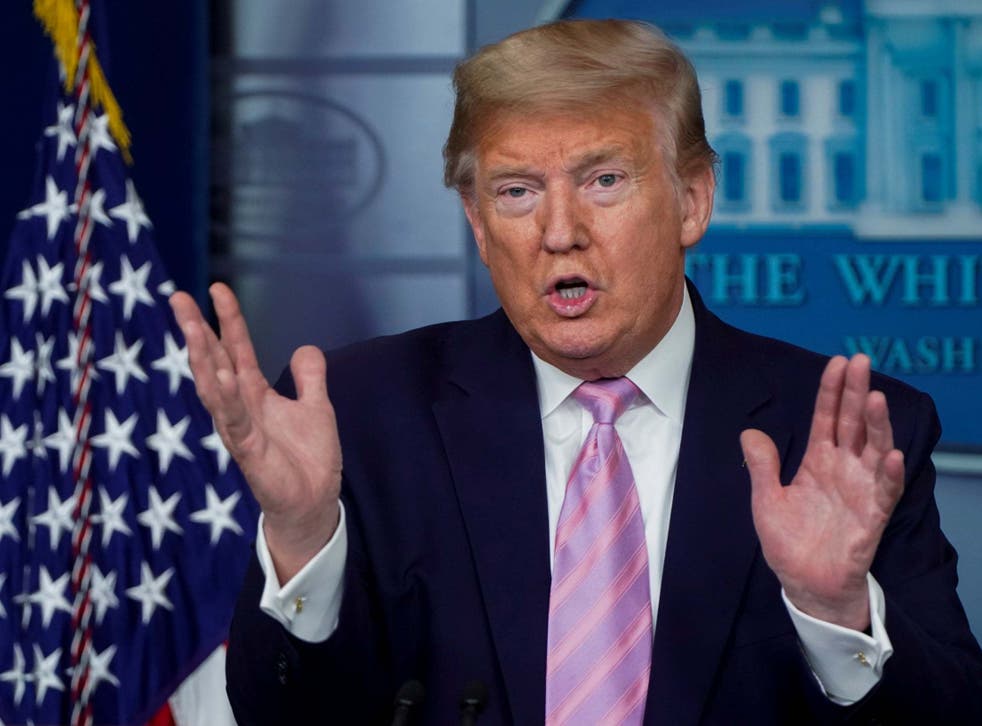 It should not really need saying that coronavirus is a global crisis that requires global solutions. Yet worryingly, the actions of some world leaders suggest that they are viewing the pandemic solely through a national lens.
Donald Trump has tried to secure a coronavirus vaccine for exclusive use in America. The EU has been painfully slow to ensure the mutual health and economic aid that is the bloc's supposed raison d'etre. When the government in Rome asked the EU for urgent medical supplies, the silence was deafening, playing straight into the hands of Italy's narrow-minded nationalist politicians.
On Sunday, a group of politicians and academics from across Europe urged the German chancellor Angela Merkel to lead a stronger EU response, including the issuing of European bonds, saying the 27 must be "ready to do whatever it takes to preserve our union and in fact strengthen it in the face of hardship".
Join our new commenting forum
Join thought-provoking conversations, follow other Independent readers and see their replies