Developing a coronavirus vaccine needs competition as well as cooperation
Editorial: Competition can be useful, provided it is regulated for safety, and preferably when balanced by the virtues of collaboration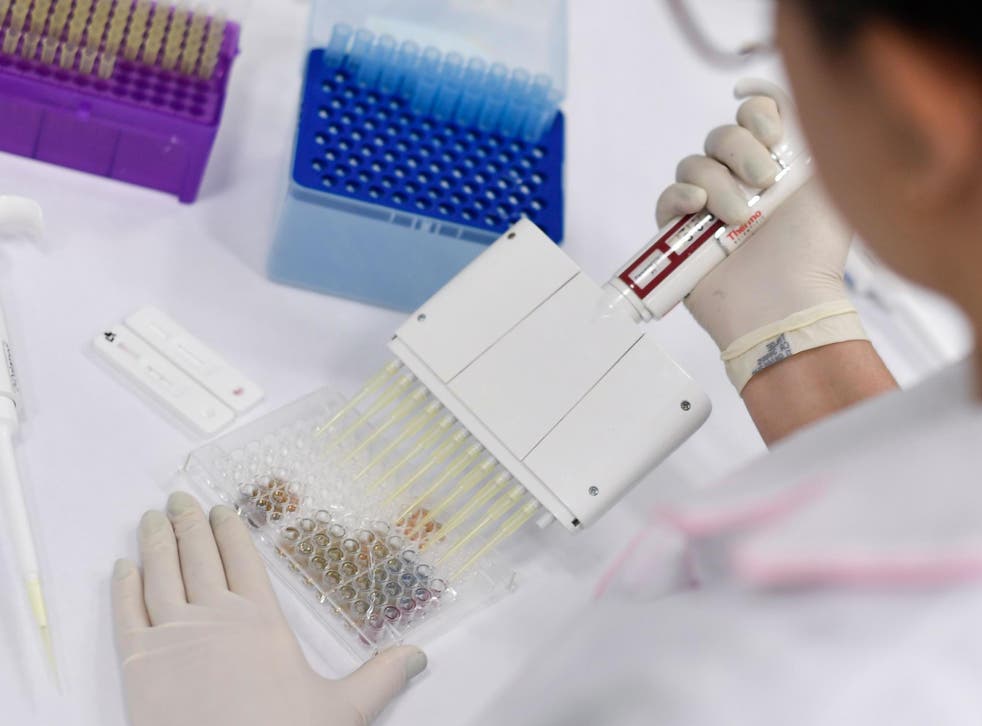 The race to produce a vaccine against Covid-19 provides a global experiment in human welfare. A vaccine is the most promising protection against the disease in the long term. Testing, isolation and social distancing may hold it in check, but always with a risk of resurgence until there are either effective treatments or a vaccine.
Doctors are experimenting with treatments but so far – and despite claims of miracle cures, including by the president of the United States – there is not much evidence to go on.
Hence the intense interest in a possible vaccine, which works by prompting the body to build up its defences against the virus. The candidate vaccine that has attracted the most attention is being developed by the Jenner Institute and Oxford University: Professor Sarah Gilbert, lead researcher, says it has "a very strong chance of working", and could be approved for use as early as October.
Join our new commenting forum
Join thought-provoking conversations, follow other Independent readers and see their replies