New York Notebook
It was supposed to be my hen do, but I had to settle for Zoom instead
Instead of a pool in southern France in the sun, I was sat with my laptop in my sweaty Brooklyn apartment – but it wasn't all bad, writes Holly Baxter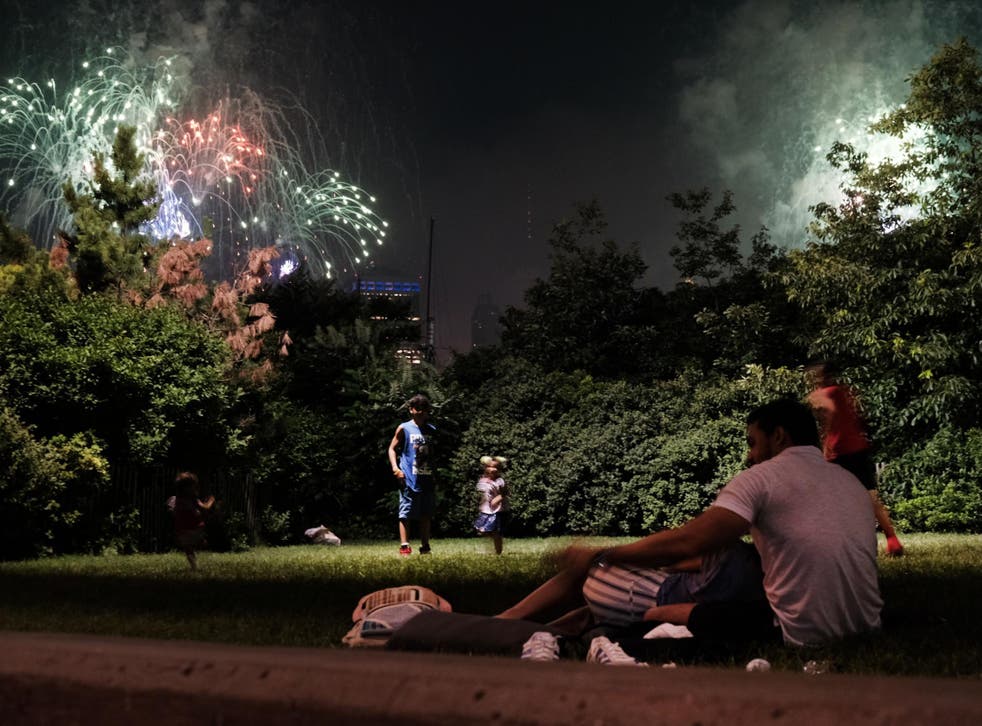 Summer is here in Brooklyn, and that means "gunshots or fireworks season" has begun. If you don't know what that is, then clearly you've never cowered in your apartment in Crown Heights and started making an apocalypse plan on a balmy night in June. We live in a particularly firework-happy neighbourhood, it turns out, and a quick Twitter search for "gunshots" coupled with our address (reassuringly) proved it to us. People in the surrounding buildings were tweeting in their droves about how we were experiencing the first night of "gunshots or fireworks season", which is a regular occurrence we could apparently expect to carry on until at least 4 July and potentially late September.
Nobody can quite agree on who sets off the nightly fireworks: some claim it's a Mexican American tradition; others say it's always been a part of the local area; some think it's particularly noticeable this year because it's mixed in with the sound of protesters (and the resultant police action). It's certainly more unnerving than usual when you catch a wave of chanting on the air, followed by the "pop-pop-pop" of either a celebratory explosive or an automatic firearm.
This weekend was supposed to be my hen do – or, in American parlance, my bachelorette party – so, as gunshots and/or fireworks made their regular appearance in the background, I opened my laptop and logged into a Zoom call with 10 of my closest friends. We would have been reclining in a swimming pool in the south of France, had all gone to plan and coronavirus not intervened, so they appeared on my screen in sunglasses, straw hats and bikini tops, despite the fact that it was a cold and rainy day by all accounts in London. For them, it was also the evening; for me, it was 1pm and I was sweltering in a 31-degree apartment where my fiance and I were still struggling to install an extremely cumbersome AC unit we'd ordered off Walmart Online.
Join our new commenting forum
Join thought-provoking conversations, follow other Independent readers and see their replies