Primary school pupils 'more than three months behind with reading after pandemic'
Nearly half of primary schools say youngest pupils are three to six months behind in new survey, Zoe Tidman reports
Sunday 24 October 2021 19:16 Comments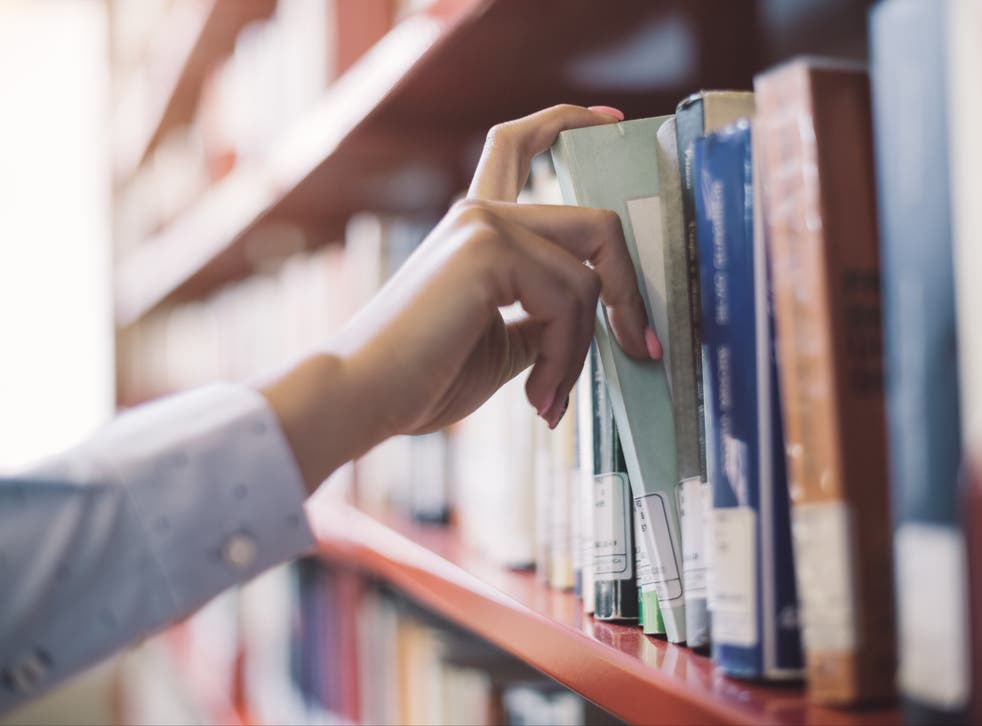 Most schools have said that primary pupils are three or more months behind with reading after the pandemic, a new poll has found.
Forty-two per cent of schools estimated literacy levels for over half of students had been negatively impacted by the pandemic – which kept pupils at home during lockdowns and periods of self-isolation.
Out of the 178 who had assessed reading levels this academic year, 48 per cent said they thought Key Stage 1 pupils – five to seven years old – were up to six months behind in reading.
Join our new commenting forum
Join thought-provoking conversations, follow other Independent readers and see their replies