Books of the month: From Kazuo Ishiguro's Klara and the Sun to Melissa Broder's Milk Fed
Martin Chilton reviews six of March's biggest releases for our monthly column
Monday 08 March 2021 06:32 Comments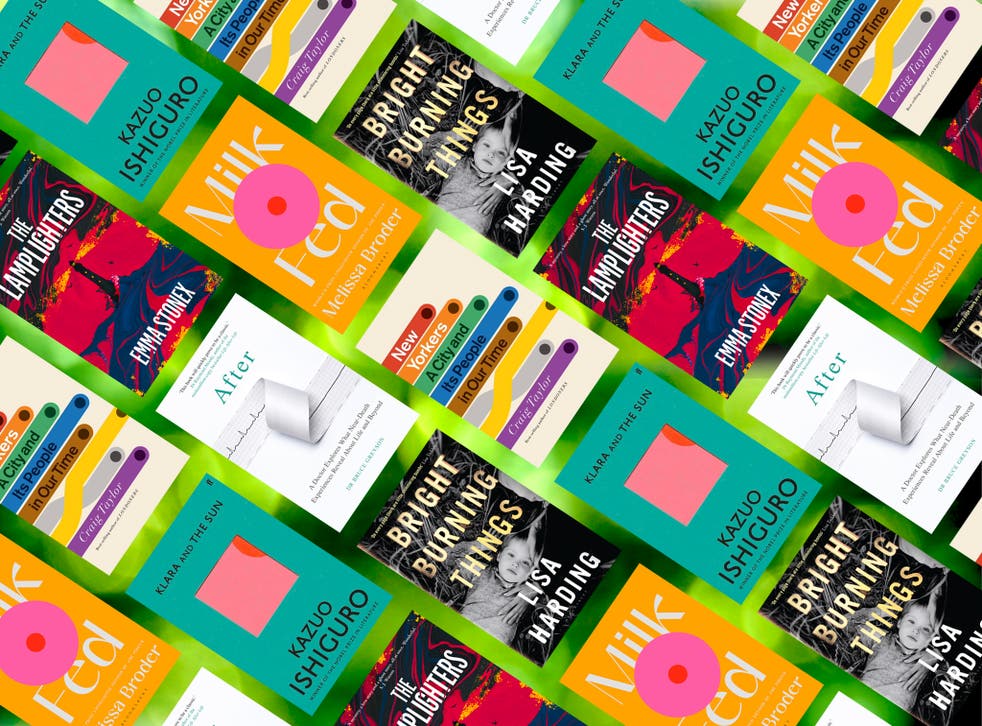 "I find Marcel Proust crushingly dull," admitted Kazuo Ishiguro in 2015. He presumably won't be rushing to read The Mysterious Correspondent (Oneworld) then, which contains nine of the Frenchman's unpublished short stories, and is released to mark the 150th anniversary of the author's birth. In truth, the collection is probably one for true Proust devotees only, as it is too fragmented to work as a stand-alone set of short stories. Ishiguro's new novel Klara and the Sun (reviewed in full below) is, in contrast, a dazzling delight.
March is another month of strong fiction, from Edward St Aubyn's Double Blind (Harvill Secker), about a transformative year for three friends, to Alan Warner's Kitchenly 434 (White Rabbit), a delightfully comic tale set in an English country house in the late 1970s. I also enjoyed Tariq Smith's droll debut novel Whiteout Conditions (Dead Ink Books), about a young man strangely drawn to funerals. In the short-story collection Land of Big Numbers (Scribner), Te-Ping Chen, the former Beijing correspondent for The Wall Street Journal, offers a wry, tender look at modern China. I particularly liked "Shanghai Murmur", the story of a young woman's struggle to make it in a city exploding with wealth.
There are some first-rate releases from big-hitting crime writers this month, including Harlan Coben's Win (Century), a pacy thriller about a kidnap case that has baffled the FBI for decades; TM Logan's Trust Me (Zaffre) about a stranger handed a baby, along with a warning note, by its fleeing mother; and Peter May's gripping The Night Gate (Riverrun), which is set in France, both in the war-torn 1940s and in contemporary pandemic times.
Join our new commenting forum
Join thought-provoking conversations, follow other Independent readers and see their replies