Inside Film
Why are bad films often so much fun to watch?
Ed Wood's 'Plan 9 from Outer Space', often voted one of the worst movies of all time, has just been re-released on VOD. But, says Geoffrey Macnab, it takes some kind of genius to make films quite as inept and unusual as this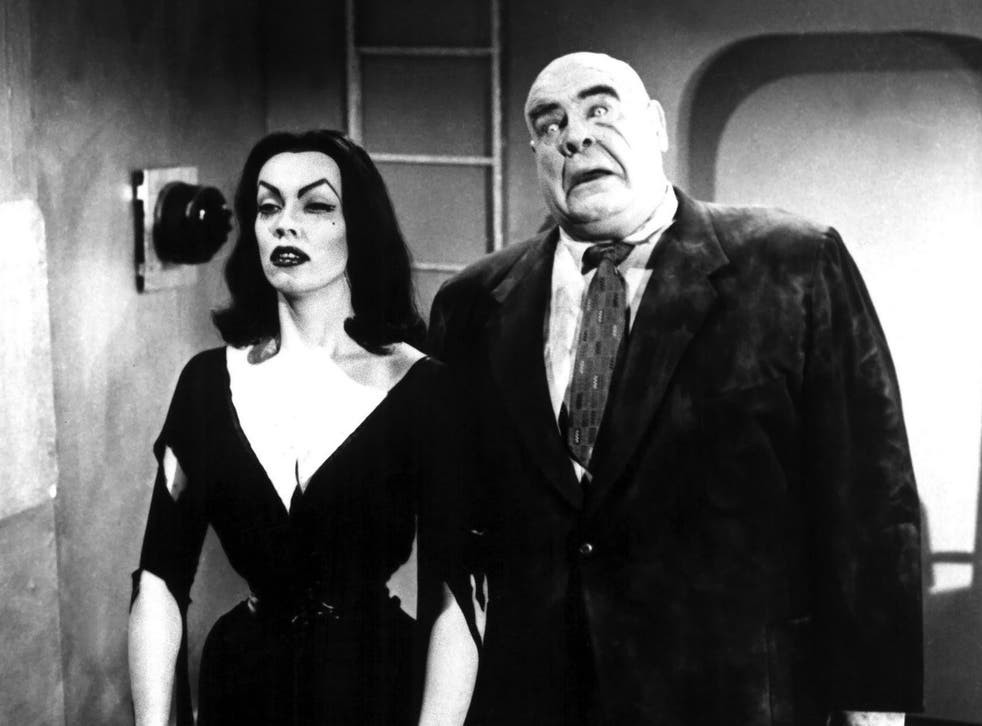 Leer en Español
R
ewatching Ed Wood's Plan 9 from Outer Space (1959) when you haven't seen it for a number of years is a deeply reassuring experience. It is every bit as bad as you remember it, in fact perhaps just a little bit worse. This is Wood's low-budget, largely incomprehensible sci-fi horror picture in which flying saucers appear over LA and Washington and cause some of the recently deceased to lurch back to life. 
The film features an eccentric cameo from an addled-looking Bela Lugosi, Hollywood's most famous Dracula, shot days before he died. There is an equally odd performance from 1950s horror star Maila Nurmi, better known as Vampiria, who used to put on her vampire make-up at home and then take the bus to the studio to film her scenes. The monumental former Swedish professional wrestler Tor Johnson co-stars as the slow-witted, slow-moving police inspector who joins the ranks of the undead without any noticeable difference to his demeanour.
Plan 9, which has been re-released on VOD in a restored and colourised version, has stilted dialogue and a baffling plot, but that is only a small part of its attraction. Its visual effects and production design are laughably crude. The scenes set in an aeroplane cockpit appear to have been shot in somebody's bathroom. The corpses of the two gravediggers look as if they are made of straw. The flying saucers themselves were probably improvised out of abandoned pieces of tin cutlery.
Join our new commenting forum
Join thought-provoking conversations, follow other Independent readers and see their replies