The Indy Film Club
How Quadrophenia immortalises and scrutinises mod culture
It's an indelible part of Brighton's history but, as Clarisse Loughrey writes, the 1979 adaptation of The Who's rock opera is really concerned with a search for identity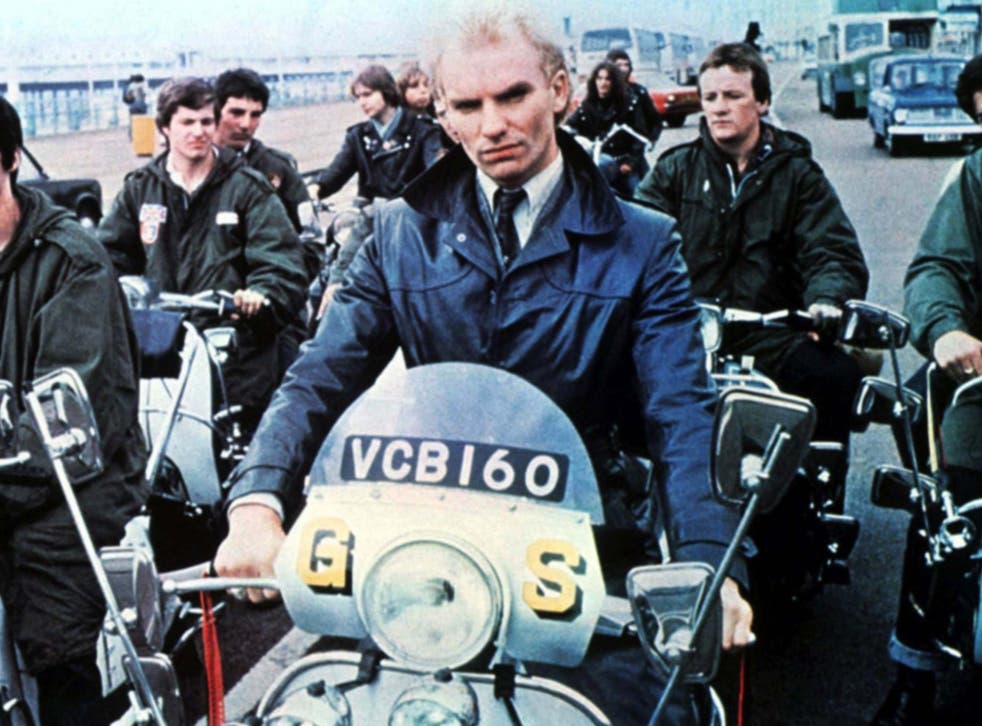 Brighton residents know the sound well – the stentorian rattle of engines, as a fleet of Vespas and Lambrettas zip down the promenade. It feels odd for a moment, as if there's been a rip in the space-time continuum and a little of the Swinging Sixties has trickled out. But it's tradition here. On sunny weekends, mod aficionados gather in the city to fraternise, evangelise, and compare the number of mirrors on their scooters. Brighton was a favoured hang-out spot for the original mods, who'd travel down from London to the south's seaside resorts, eager to ruffle the feathers of middle-class daytrippers.
Trouble came in the form of the rockers, their rivals. It was like the Capulets versus the Montagues – divided not by blood, but by the way someone might wear their hair. The mods (short for "modernist") embraced continental style, with their crisply tailored suits and Italian scooters. To protect said suit while on said scooter, parkas became a staple. The girls wore miniskirts, as popularised by Mary Quant. The rockers, meanwhile, were bikers. Their "tough guy" attitude complemented their black leather jackets, Doc Marten boots, and Elvis pompadours.
There were clashes. The most infamous of these took place in Brighton over the Whitsun weekend (18-19 May) in 1964. A small group of rockers were corned on the beach. Police tried to intervene, but it quickly spiralled into chaos. And though, in hindsight, it's clear the press blew events out of proportion, it's become an indelible part of the city's history – due largely to the fact it was immortalised in 1979's Quadrophenia.
Join our new commenting forum
Join thought-provoking conversations, follow other Independent readers and see their replies