inside film
Tarantino wants to stop making movies – but that's just self-wrecking vanity
The filmmaker says he's going to quit after one more film 'because I know film history and from here on in, directors do not get better'. But is that really true? Geoffrey Macnab investigates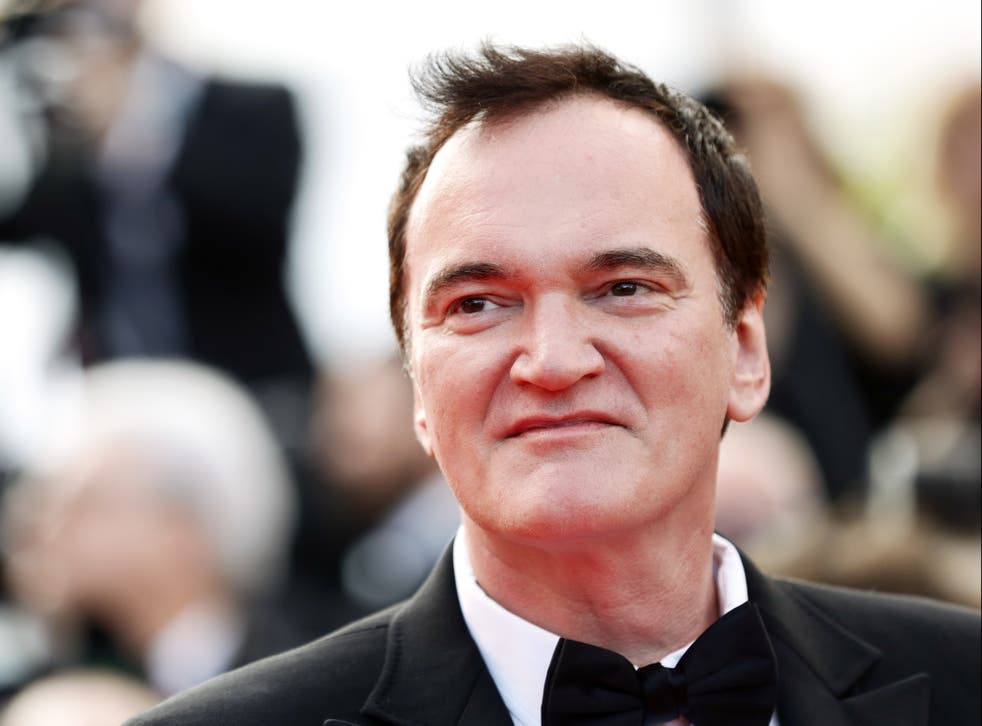 Quentin Tarantino hasn't yet reached 60 but is already looking to pension himself off. The director who began his career with such ear-razing chutzpah in his debut feature Reservoir Dogs (1992) will make one more movie, his 10th, and then call it a day.
"You're too young to quit. You're at the top of your game," chat show host Bill Maher protested to Tarantino last week, but the director stuck to his guns. "That's why I want to quit!" he exclaimed. "I know film history and, from here on in, directors do not get better." He has already been working for 30 years ("that's a really long career"), he explained, claiming he has "given it everything I have".
But is there any truth in what Tarantino said? Is it downhill all the way after you hit 60?
Join our new commenting forum
Join thought-provoking conversations, follow other Independent readers and see their replies