Czech elections: governing party battles to fend off meteoric rise of Pirate party amid voter scepticism
A string of corruption scandals since the Velvet revolution in 1989 has left voters sceptical of the mainstream, and opened the way for the Pirate party, writes William Nattrass
Sunday 19 September 2021 16:52 BST
Comments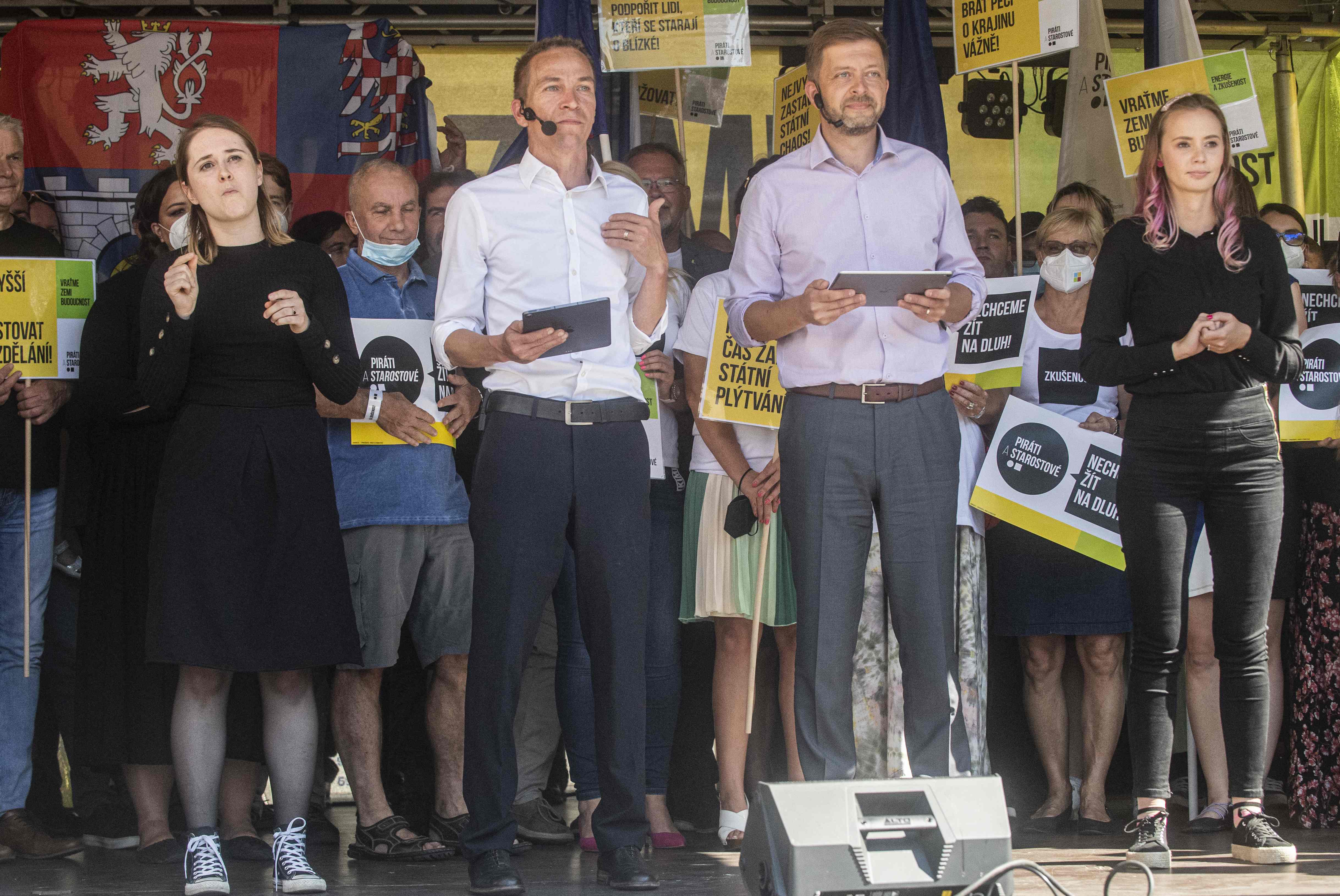 For Benjamin Roll, chair of Million Moments for Democracy, an organisation campaigning to dethrone incumbent Czech prime minister Andrej Babis, the upcoming October elections are a once-in-a-lifetime chance to change the Czech political landscape.
In 2019, the organisation led the biggest protests the nation has seen since the fall of Communism against Babis's leadership.
The current prime minister, one of the richest men in the country, is under police investigation over alleged conflicts of interest in the distribution of EU subsidies to Agrofert, a holding company he placed into trust funds before assuming power in 2017. The issue reared its head when Babis's ANO party formally began its election campaign earlier this month, as the prime minister's own son confronted his father to tell him that he would testify over the affair.
Join our commenting forum
Join thought-provoking conversations, follow other Independent readers and see their replies