Coronavirus will make this winter more difficult – but we have to look for positives
We will be with you to provide all the latest information you need – and stories to lift your spirits, writes Harriet Hall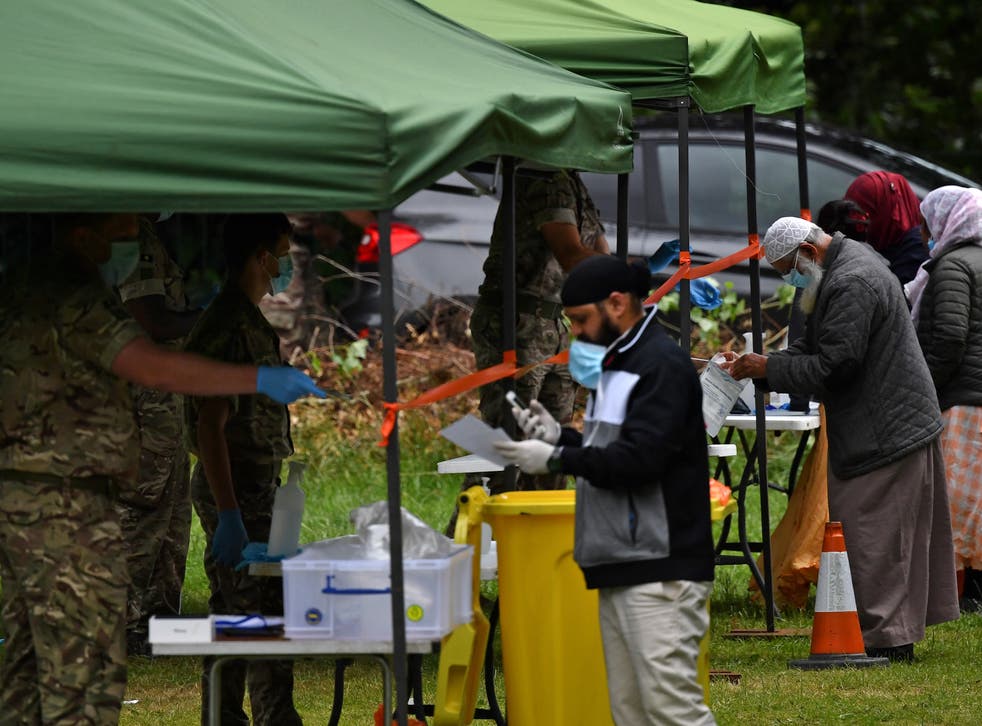 For a while during early coronavirus lockdown people cautiously admitted to the possible benefits of stripping things back; returning to a sort of simple, wholesome way of living our lives without commuting and FOMO.
An empty social calendar and daily walks that saw us staring wistfully at wisteria like it was the first time we'd ever laid eyes on the stuff. Not to mention trying to master crow pose in yoga and spring cleaning, we all tried to find the small positives in the apocalyptic situation we found ourselves in.
As the hottest spring we'd seen in years blossomed and we were permitted to sit down outside of our home (that first sit!), we graduated from Zoom and googling "what is a sourdough starter?" and then "who delivers sourdough?" swiftly thereafter, to the picnic boom and driving to beauty spots with the rest of the population.  The work we did during those months shows it.
Join our new commenting forum
Join thought-provoking conversations, follow other Independent readers and see their replies