'Are we nearly there yet?' What journalists ask No 10 spokespeople
Media representatives are constantly demanding dates, targets and certainty from a government that is reluctant to commit itself, writes John Rentoul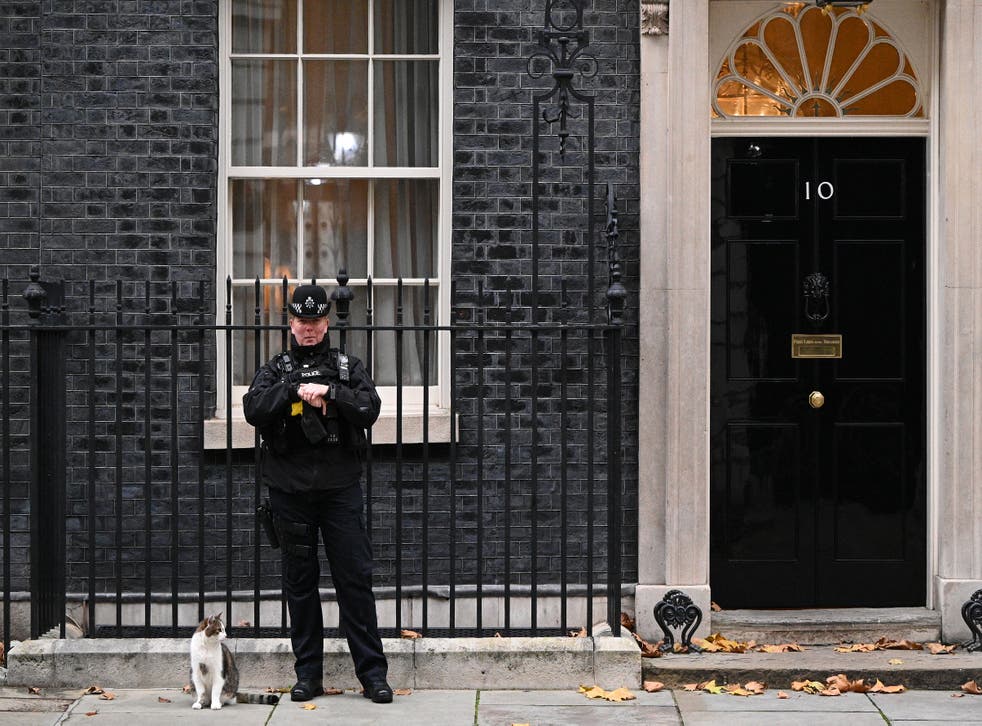 The daily briefing of political journalists by the prime minister's spokespeople, these days, is a bit like the back seat of a car on a long journey. Many of the questions are versions of: "Are we nearly there yet?" When will over-50s be vaccinated? When will the rest of the population get it? When will airport hotel quarantine start? When will schools, universities, swimming pools and pubs be opened? 
And many of the answers are equivalent to: "Soon." The Downing Street communications operation has become less hostile and divisive in its approach to journalists since the departure of Dominic Cummings. We are no longer treated as the enemy. But that doesn't mean that No 10 is much more forthcoming than before. 
The other big change in recent weeks is that Boris Johnson has finally switched from over-promising to trying to over-deliver. That means trying to manage expectations downwards, which the system is not always good at. 
Join our new commenting forum
Join thought-provoking conversations, follow other Independent readers and see their replies