If Sex Education is anything to go by, Ncuti Gatwa will dazzle as the next Doctor Who
No longer is playing the Time Lord with two hearts the sole preserve of white, male actors, writes Harriet Williamson Comments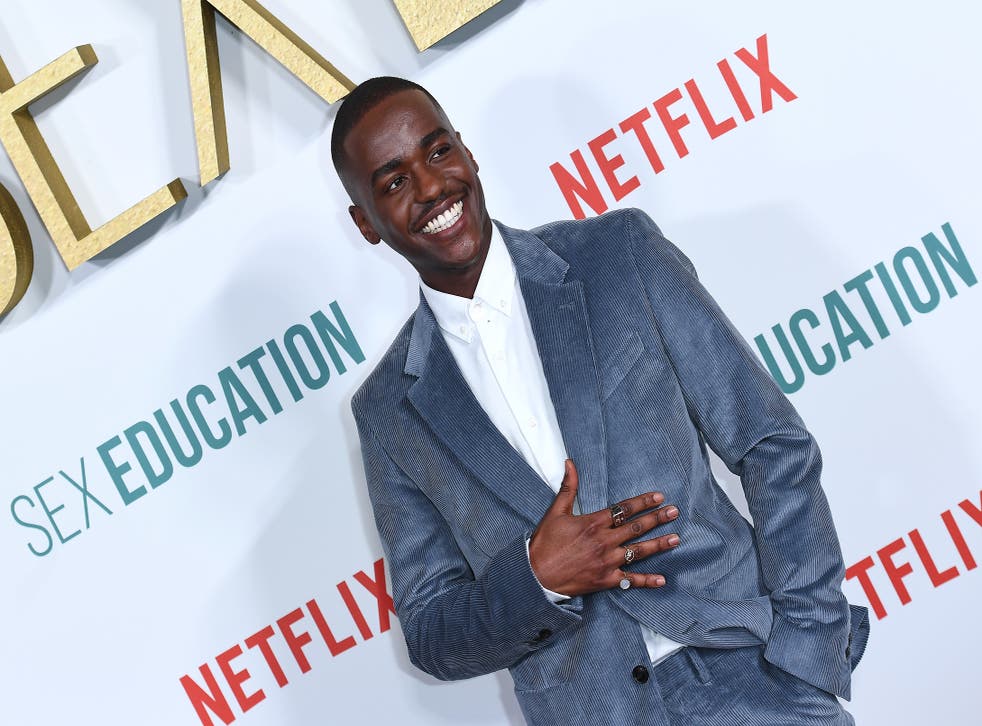 Sex Education has given us so much. We owe the Netflix show for Simone Ashley's star turn in the second series of Bridgerton, for Jim Howick who co-created, co-wrote and warmed our hearts as the adorable Pat in Ghosts, and for giving us what the people really want – which is more Gillian Anderson.
Gillian in a jumpsuit. Gillian in a kimono. Gillian peering over her glasses, schooling us about masturbation and female pleasure. Gillian, if you're reading this – I love you. Anyway, back to it.
Sex Education is one of those shows that I'll ruin for whoever's watching with me by announcing throughout that I wish it had been around when I was a yoof. And now, it has gifted us the next Doctor Who, in the form of Ncuti Gatwa.
Join our new commenting forum
Join thought-provoking conversations, follow other Independent readers and see their replies