You can always rely on 'awards season outrage' – this year's Golden Globes didn't disappoint
In the ever-changing world we're living in, it's an odd comfort to know that awards season outrage is something we can always rely on, writes Jacob Stolworthy
Saturday 06 February 2021 00:00
comments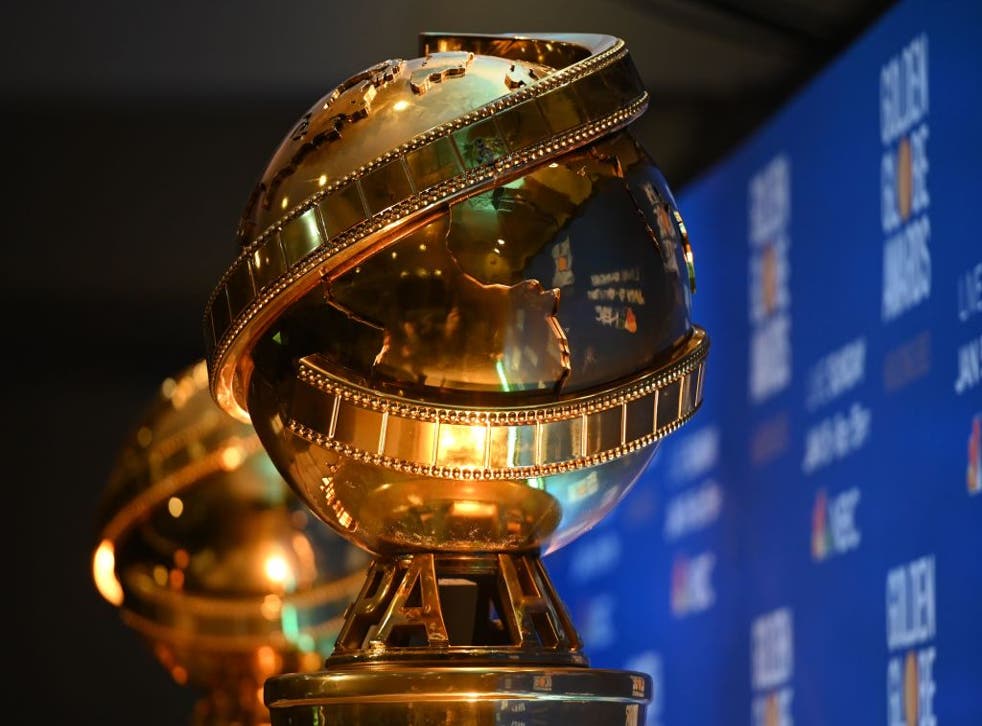 Earlier this week, a realisation dawned on the culture desk: awards season had arrived. You might wonder why this was a surprise considering it's an annual (dare I say drawn out) fixture in the entertainment calendar, and one we tirelessly cover from start to end.
However, a delay in proceedings due to Covid-19 had put it squarely in the back of our minds as "next month's problem".
The announcement of the 2021 Golden Globe nominations saw to that. On Wednesday (3 February), Sarah Jessica Parker and Taraji P Henson logged onto Zoom to name the films and TV shows in contention for trophies.
Join our new commenting forum
Join thought-provoking conversations, follow other Independent readers and see their replies