Am I the only one who was a bit bored watching the Harry and Meghan interview?
Frankly, I'd much rather have watched 'Unforgotten', which got bumped off the schedule on Monday night, writes Charlotte Cripps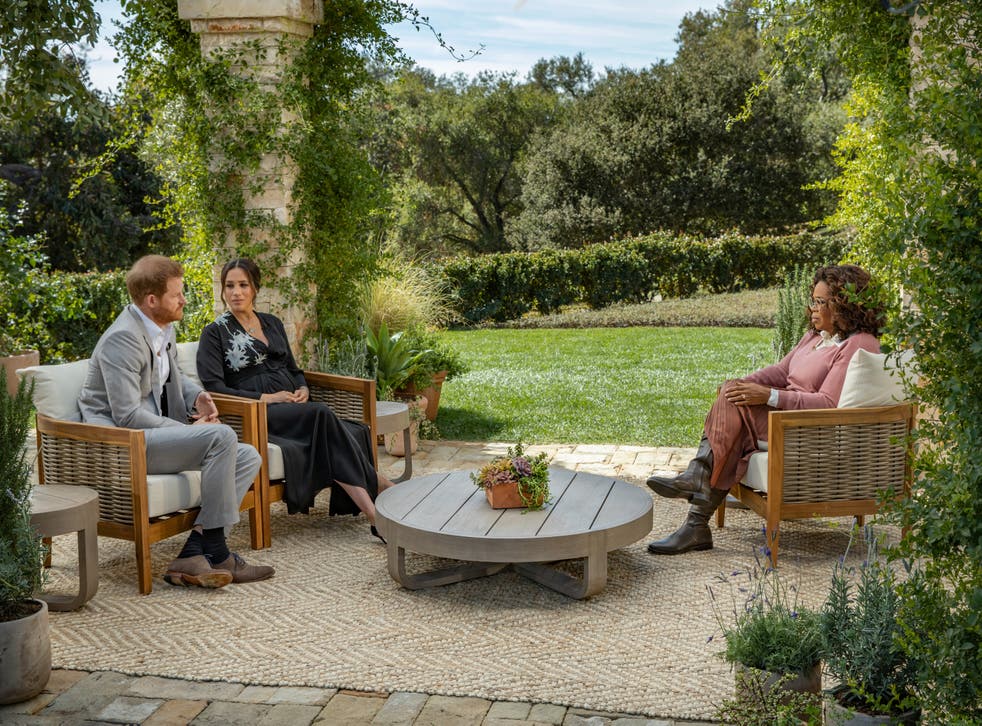 We all like a TV confessional – that's why more than 12 million viewers in the UK tuned in to ITV on Monday night to watch Harry and Meghan's bombshell interview with Oprah Winfrey.
I might be in the minority here but I have to admit I started to get bored about halfway through the two-hour special, despite all the shocking allegations of racism within the royal family. It probably didn't help that the broadcast kept buffering on ITV Hub, as there was so much demand for it.
But this felt like just another TV interview. I've watched so many in my lifetime and, somehow, this one lacked punch.
Join our new commenting forum
Join thought-provoking conversations, follow other Independent readers and see their replies