We're digging deeper into decades of conflict in Iraq
We've driven across the country, something which would have been unthinkable just a few years ago, to examine how war has left the nation in deep turmoil, writes Bel Trew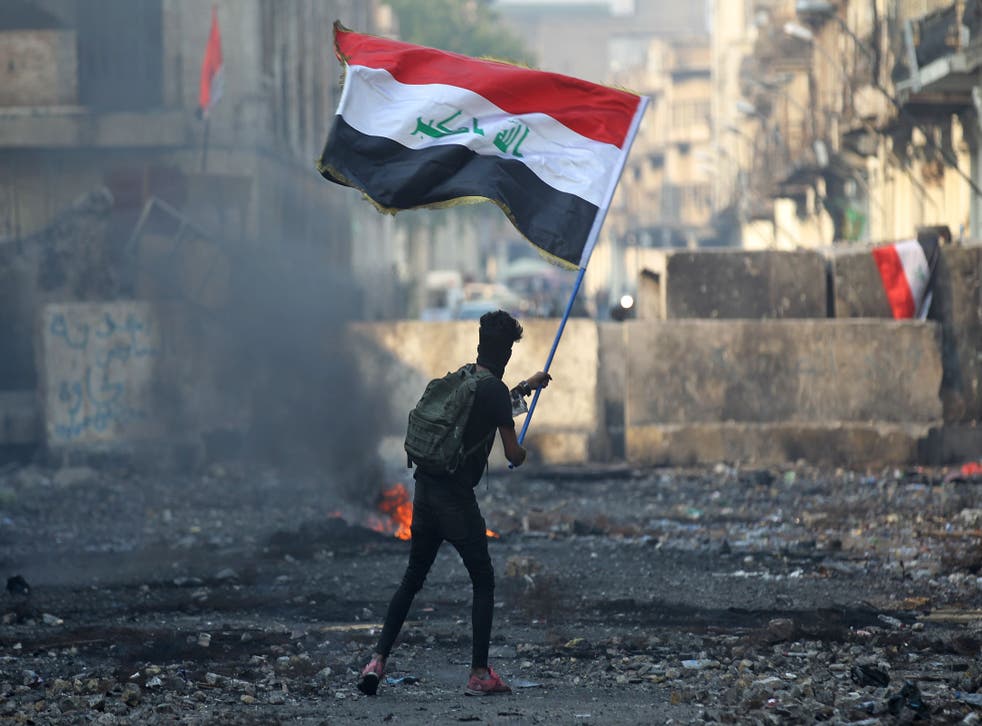 There is a lot you can now do in Iraq which you couldn't just a few years ago. To the outside world, the war-torn country has for years been dominated by coverage of Isis – or, later, the battle to oust jihadi groups. As a reporter on the ground, the country felt almost cut up into sections, as whole areas were no-go zones. But that's changed.
For a multipart series which launched today, we drove the length and breadth of the country from the restive Sinjar border area with Syria in the northeast, to the summering polluted oil cities of the far south. Along the way, we stopped at the former Isis stronghold of Mosul, which recently hosted a visit by the Pope.
These kind of car journeys – and events – would have been unthinkable just four years ago. A sign of change – but that's not to say life is easier in Iraq.
Join our new commenting forum
Join thought-provoking conversations, follow other Independent readers and see their replies