'An unctuous freak who generates his own publicity' – a pair of spicy new memoirs will shake up politics on both sides of the Atlantic
Two new books drop the niceties and get stuck into our political leaders. What a relief, writes Phil Thomas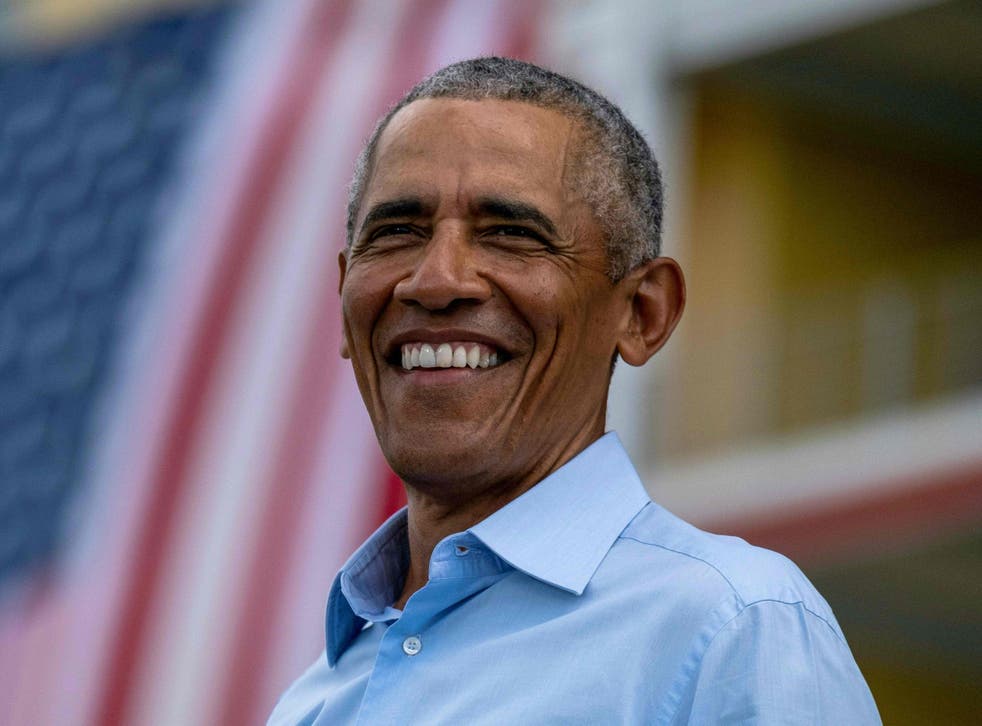 F
ans of the more scathing brand of political memoir should feel well catered for this month, with no-holds-barred reminiscences hitting the shelves either side of the Atlantic.
In the US, the former Republican speaker of the house, John Boehner, relives his battles with then-president Barack Obama in On The House, extracts of which have been released ahead of its publication on 13 April.
More intriguingly, he also recounts how he watched in horror as the GOP turned from the centre-right party he thought he knew into a conspiracy-driven, media-obsessed house of mirrors. Now free from any obligation to play nice with the power brokers in the party or right-wing media, Boehner drops the niceties and gets stuck in. And he has fun doing it.
Join our new commenting forum
Join thought-provoking conversations, follow other Independent readers and see their replies