Omar al-Bashir's two-year 'rehabilitation' sentence shows how far Sudan still has to go
Victims of the toppled president's violent regime say they do not have enough faith in Sudan's system to see him properly tried for his crimes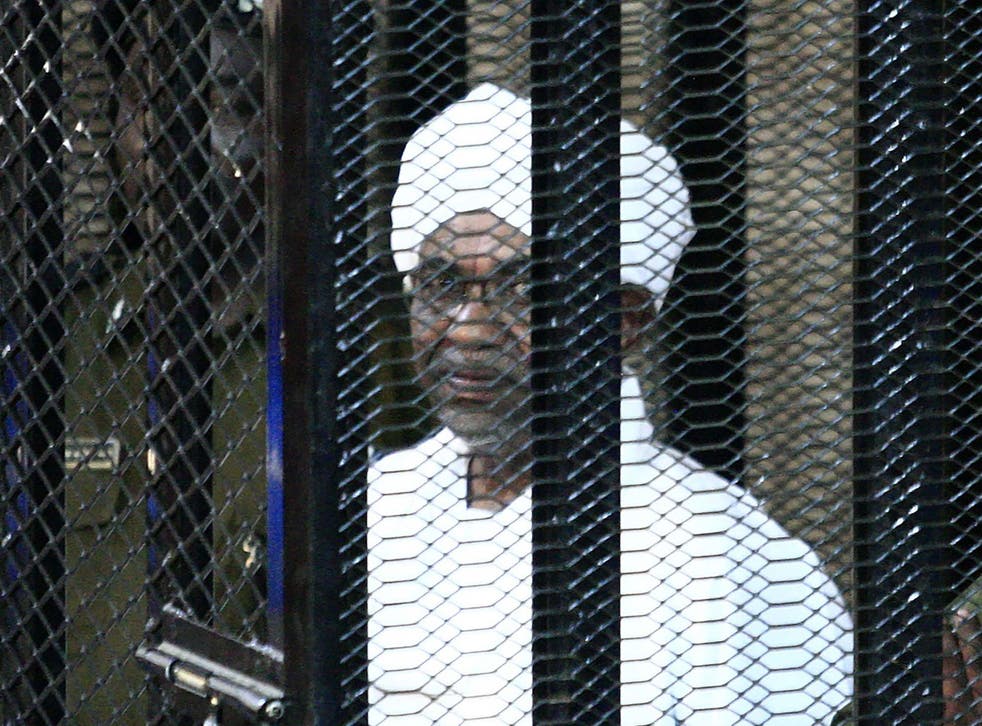 Families in Sudan's capital Khartoum are still scouring hospitals, morgues, police stations and in some instances the bottom of the River Nile to find loved ones killed in an anti-government sit-in on 3 June.
In North Darfur, people displaced by the civil war are living in mud huts and suffering from hunger and an unprecedented surge of dengue fever and malaria.
At bakeries across the country, there are still queues of desperate people amid a bread shortage.
Join our new commenting forum
Join thought-provoking conversations, follow other Independent readers and see their replies