As panic buying resumes, this is how we're helping customers navigate supermarket shopping
Our guide on which supermarkets have delivery slots will be updated daily, writes Emma Henderson
Saturday 26 September 2020 00:12
Comments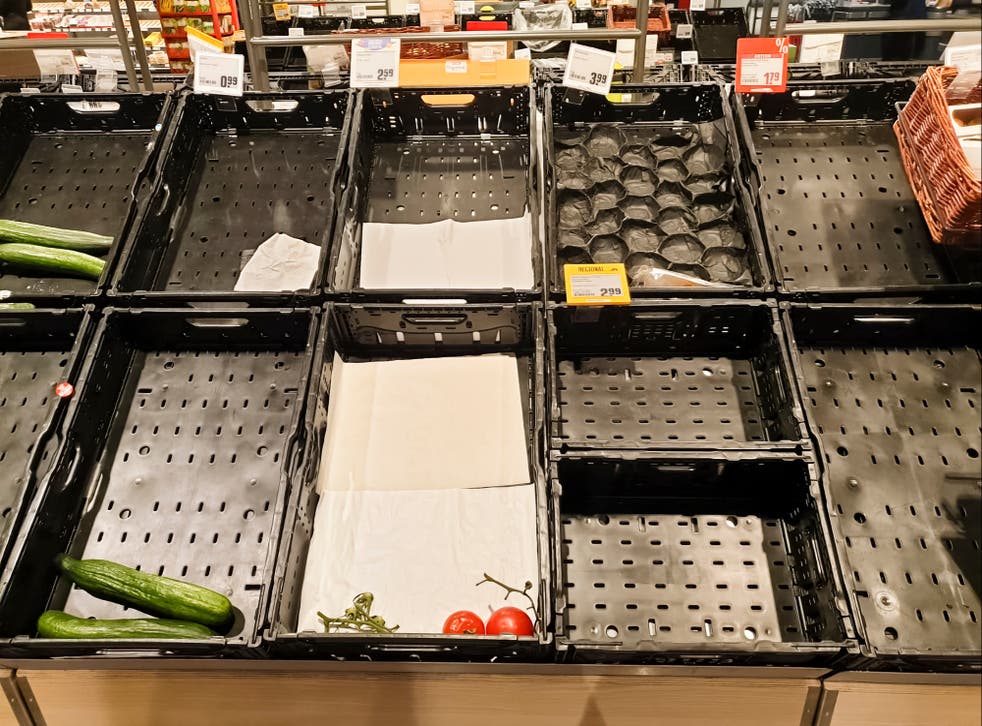 Morrisons has become the first supermarket to reimpose limits on how many items one customer can buy. This was first introduced back in April when the pandemic – and panic buying – meant many supermarket shelves were left bare or half empty.
With the restrictions coming around again, running parallel to local lockdown rules, it brings back those "last days of Rome feelings" that we had just managed to shake off.
Tesco and Aldi this week joined Morrisons in applying limits on products like toilet roll and disinfectant. Customers will be limited to buying only three of these types of products per shop.
Join our new commenting forum
Join thought-provoking conversations, follow other Independent readers and see their replies