How does the north of England produce such footballing excellence?
A full quarter of the English team grew up within 15 miles of each other: one in Barnsley, two in Sheffield. What exactly are they putting in the Yorkshire tea, asks Colin Drury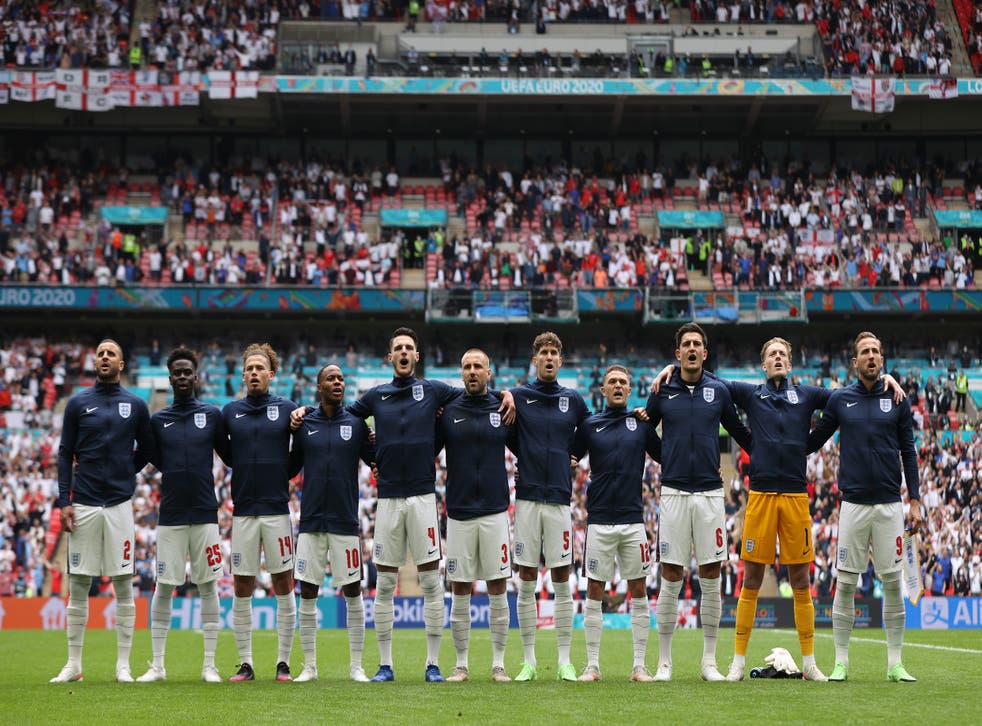 Much of the plaudits, of course, have gone to the boy from Brent.
As England have progressed to the quarter finals of Euro 2020, it is Raheem Sterling – the kid who grew up in the shadow of Wembley – who has been hailed the nation's newest hero. He's scored three times in four games. More than that, he has been a jinking, jiving joy to watch. To see Sterling in full flow is to understand why it's called the beautiful game.
But in south Yorkshire – where I'm based as The Independent's north of England correspondent – it is other players who have drawn the attention this summer.
Join our new commenting forum
Join thought-provoking conversations, follow other Independent readers and see their replies