A 'roadmap' or a 'strategic framework'? Boris Johnson and Nicola Sturgeon know that language matters in politics
Whether in Westminster or Holyrood, someone behind the scenes will have sweated long and hard over what to call the plans, writes Andrew Woodcock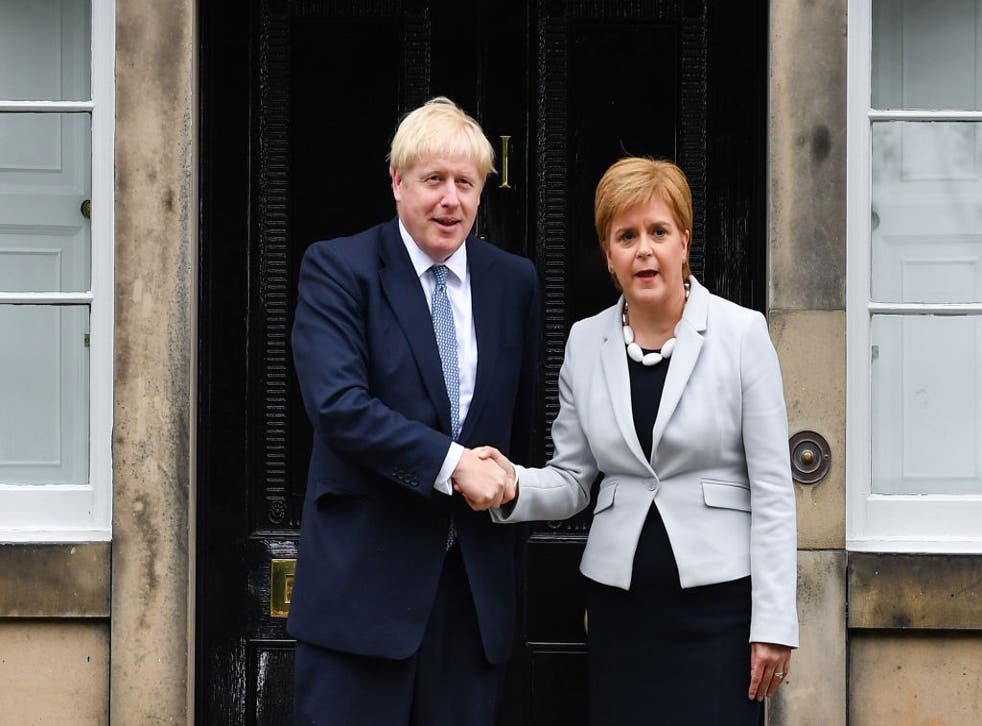 W
hen Boris Johnson and Nicola Sturgeon set out their plans to ease coronavirus restrictions in England and Scotland, there were plenty of differences. But one of the most intriguing was the names they chose for their blueprints.
In England, Johnson had a "roadmap" out of lockdown, while north of the border, Sturgeon was working to a "strategic framework".
And it would be wrong to assume the titles differed by chance. Like any aspect of political presentation, someone behind the scenes will have sweated long and hard over what to call the plans, and their choices offer revealing insights into the approaches of Westminster and Edinburgh.
Join our new commenting forum
Join thought-provoking conversations, follow other Independent readers and see their replies