The sentencing of historian Yury Dmitriyev reflects a new hesitancy in the way Russia doles out justice
In Russia, justice starts with a phone call. But with increasingly unconfident verdicts, the machine isn't working quite how it used to, says Oliver Carroll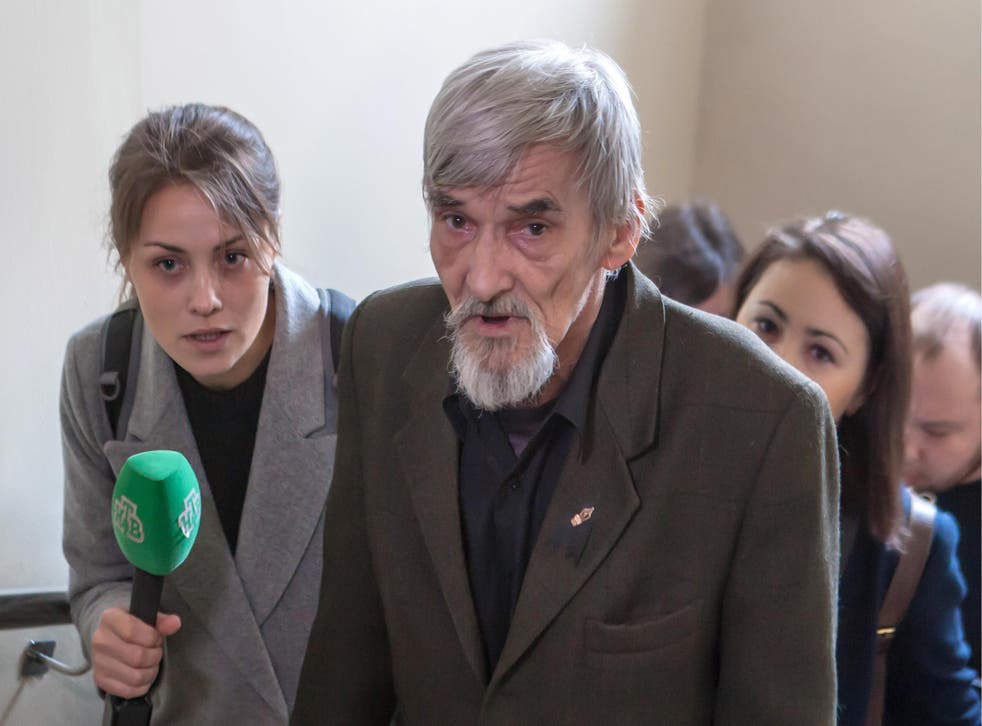 On Wednesday, a Russian court sentenced gulag historian Yury Dmitriyev to three-and-a-half years in jail for disputed child sex offences.
The case has attracted much attention – not only for the wildness of the charges but also their convenience. As the man who documented thousands of Stalin's victims in his native Karelia, Mr Dmitriyev's life work has put him in direct conflict with the security state.
This was the state's second attempt to put the amateur historian behind bars. Two years ago, prosecutors also charged him with child sex offences against his adopted daughter. Remarkably, a local judge found him innocent.
Join our new commenting forum
Join thought-provoking conversations, follow other Independent readers and see their replies