Ruth Davidson may be getting ahead of herself to suggest Scotland has passed 'peak nat'
The opinion polls have turned against the SNP, writes John Rentoul, but it may not be the Conservatives who gain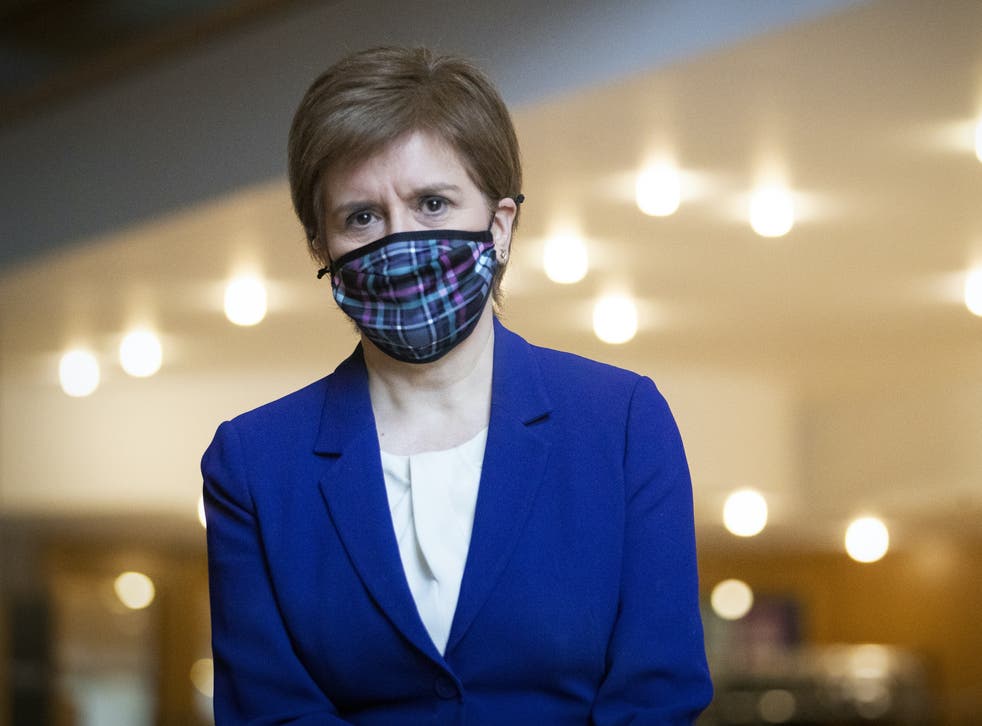 Ruth Davidson, who still leads the Conservatives in the Scottish parliament, claimed yesterday: "We've passed 'peak nat' and, more and more, Scotland is saying 'enough'." She may be making the same mistake as Nicola Sturgeon, the Scottish National Party leader.
Over the past year, Sturgeon made much of opinion polls suggesting that a majority of Scots were in favour of independence, with some of her colleagues even claiming that this was the "settled will" of the Scottish people.
Well, it wasn't settled for long. A recent string of polls has suggested that supporters of independence are, narrowly, a minority again. It is widely assumed that the public breakdown of the relationship between Sturgeon and Alex Salmond has had an effect on support for the SNP and for its main policy.
Join our new commenting forum
Join thought-provoking conversations, follow other Independent readers and see their replies