What would be a mandate for another Scottish independence referendum?
If nationalist parties win a narrow majority of the votes in Scotland on 6 May, that hardly constitutes the 'settled will' of the Scottish people, writes John Rentoul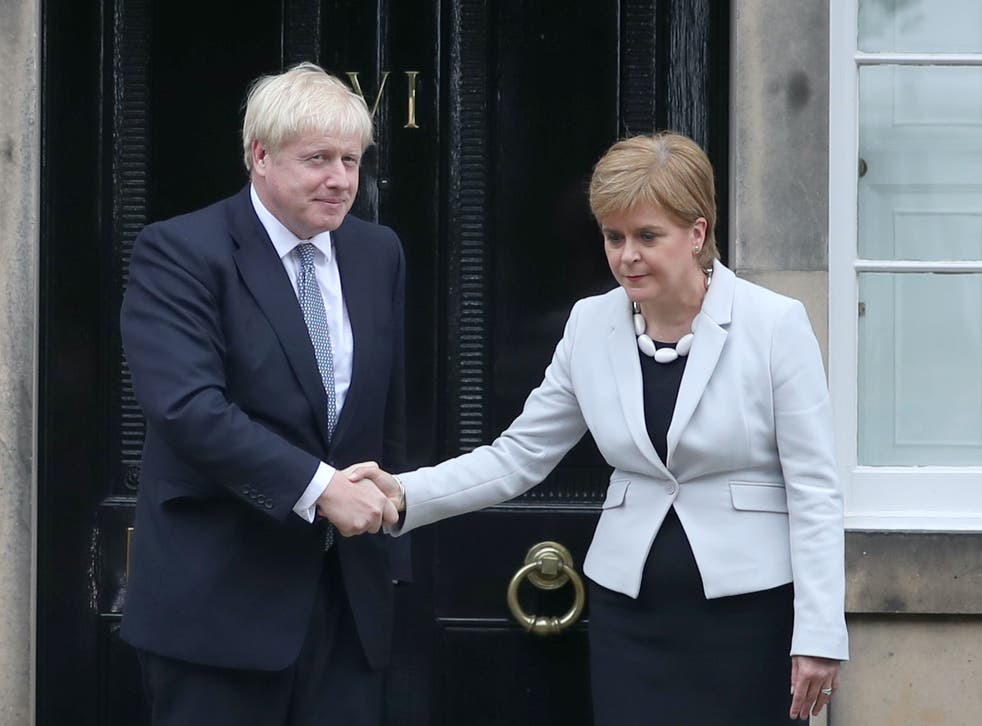 Alex Salmond's return to Scottish politics has clarified one thing: that claiming a mandate for another independence referendum is more complicated than it seems. His attempt to "cheat" the electoral system (Nicola Sturgeon's word, not mine) to produce an artificial majority in the Scottish parliament for a second referendum has destroyed the idea that a majority of MSPs – 65 out of 129 – is enough.
The nationalists would now have to be sure that those MSPs represented more than 50 per cent of the voters. At the moment, opinion polls suggest that the pro-referendum parties (the SNP, Greens and Salmond's Alba) are together within the margin of error of securing a majority of votes. So they are likely to be able to claim their mandate, despite Salmond's attempt to sabotage it.
But is a total vote for the three parties of just more than 50 per cent enough? No, says journalist Stephen Daisley in TheSpectator, pointing out that it is not in the Scottish parliament's power to hold a referendum: "It is no more possible to obtain a mandate at a Holyrood election on a matter reserved to Westminster than it is for Wokingham Borough Council to obtain a mandate at the local elections for declaring war on Belgium."
Join our new commenting forum
Join thought-provoking conversations, follow other Independent readers and see their replies