Labour would be mistaken to rely too much on 'Tory sleaze' as the key to regaining power
Again and again, it appears that voters are happy to overlook the specifics of allegations so long as they feel generally well-disposed to the MP involved, writes Andrew Woodcock
Friday 05 November 2021 03:12 Comments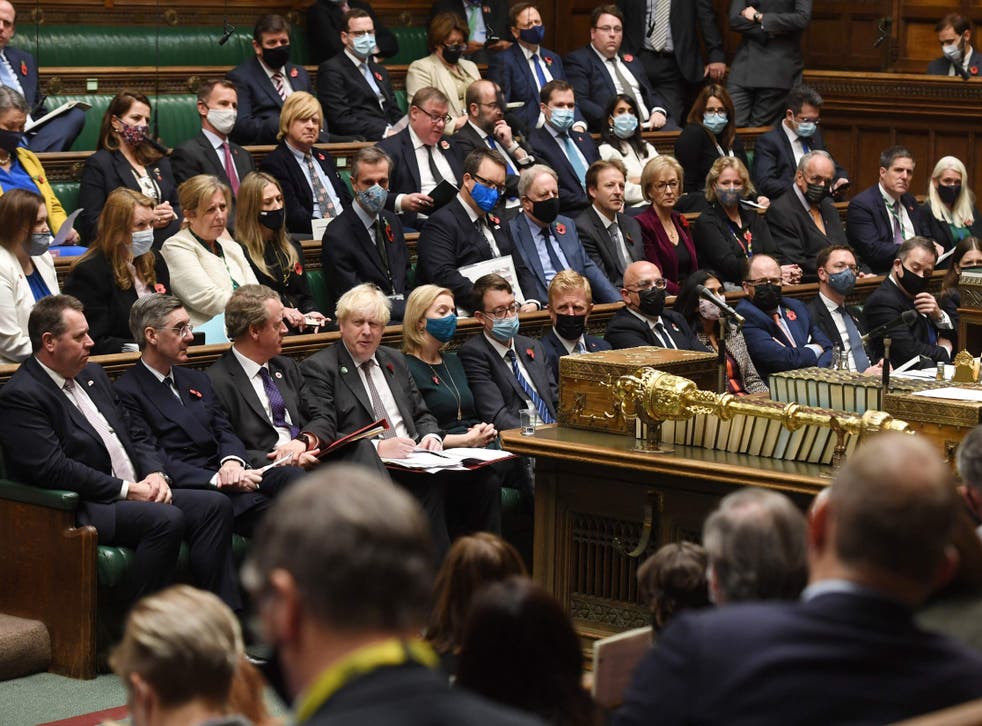 Sleaze did for the Major government and it has the power to topple any other prime minister who allows his party to be tarnished by its stain.
For a lot of political journalists of a particular generation, this is a foundational truth about the way they see Westminster.
Whether it is the sex scandals of the 1980s and 1990s, the perennial awkward relationships between MPs and money or the more recent concern with offensive language and behaviour, there is a widespread belief that a party which transgresses the mores of the day will pay for it at the ballot box.
Join our new commenting forum
Join thought-provoking conversations, follow other Independent readers and see their replies