The world is watching Trump – and Trump is watching Georgia
The Senate run-offs in the Peach State are just as important to Republicans as the White House now, writes Phil Thomas
Wednesday 11 November 2020 20:21 Comments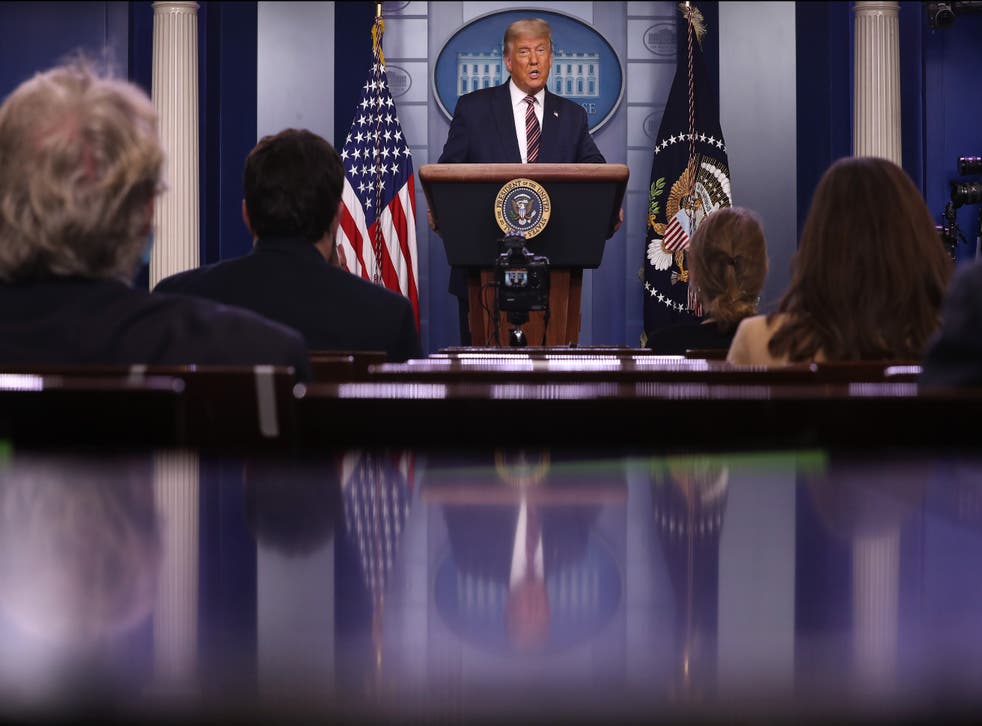 The night before Donald Trump's notorious Helsinki summit with Vladimir Putin in July 2018, a world leader tweeted that the poor relations between their two countries was the fault of "US foolishness and stupidity".
Who would make such a bold anti-American statement on the eve of a meeting that had the world's eyes upon it? The leader of a central Asian republic trying to curry favour in Moscow, perhaps. The ayatollahs in Tehran, spitting venom at the Great Satan? Or maybe an anti-imperialist in South or Central America giving their bullying northern neighbour a kick in the pants.
Well, no, it was of course Donald Trump himself. His unabashed willingness to put himself above the needs of his country, richly illustrated by his words and actions over four years, means it's no surprise that the latest target of his ire is the American electoral system (a system the US has previously been keen to recommend to other parts of the world).
Join our new commenting forum
Join thought-provoking conversations, follow other Independent readers and see their replies