Editor's Letter
We have finally hit a TV brick wall – delayed productions are leaving a void in schedules
Gone are the days when lockdown was like one long TV feast. A barren patch was always inevitable, writes Charlotte Cripps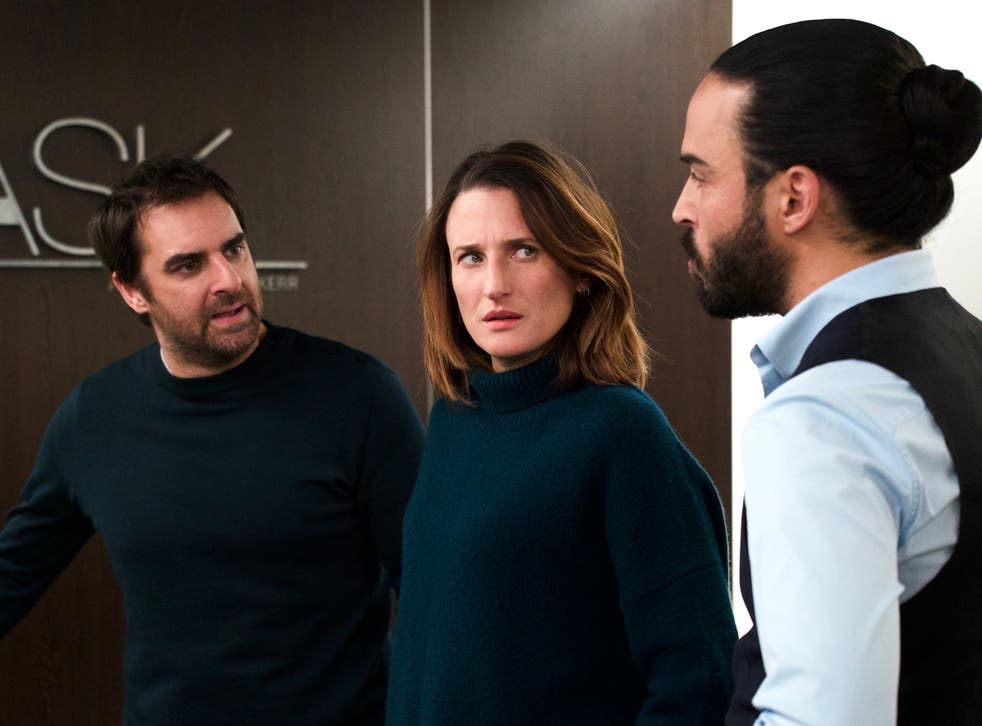 As I picked up the Radio Times for the TV schedule next week, my heart sank. Anything new and exciting on TV? Oh, nothing again. I know lockdown is like living in Groundhog Day, but surely TV is meant to be our saviour?
My eye hovered as I searched for a TV show to get my teeth into. But I look crestfallen. Have things really got so bad that we are forced to watch a repeat of a 50-year-old BBC drama from 1971 – Elizabeth R starring Glenda Jackson which starts on Wednesday on BBC4?
I'm sure it packs as many punches as Netflix's The Crown, but I'm looking for something of the moment – another I May Destroy You or Normal People – or better still, Succession season three. But sadly, it's been delayed like so much good TV due to the Covid pandemic. 
Join our new commenting forum
Join thought-provoking conversations, follow other Independent readers and see their replies