The rules on what it takes to be a world leader are rapidly changing
We're increasingly seeing heads of states with wildly different life experiences. Political barriers are coming down, writes David Harding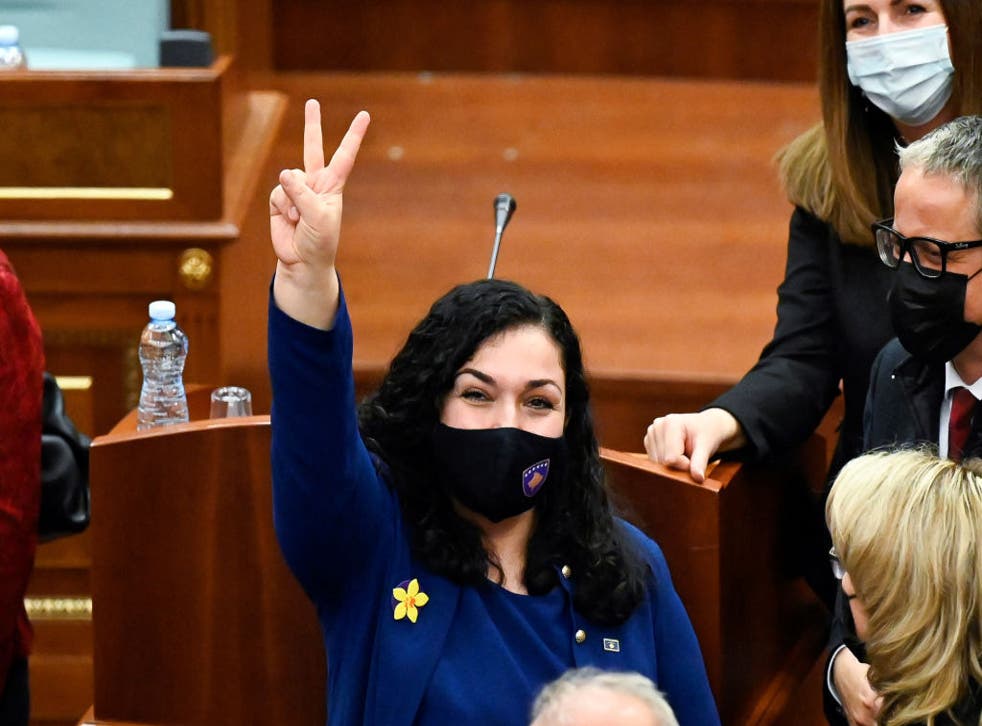 It used to be policemen who were getting younger, now it seems it is world leaders.
On Tuesday, Vjosa Osmani-Sadriu became the latest leader under 40 to take office.
The 38-year-old is now officially Kosovo's youngest-ever president and she is also one of the youngest heads of state in the world.
Join our new commenting forum
Join thought-provoking conversations, follow other Independent readers and see their replies