Schools have a responsibility to tackle rape culture – but they are not to blame for it
The uncomfortable truth is that the experiences revealed by Everyone's Invited are just the tip of a cultural iceberg that is societal in its scale, writes Ed Dorrell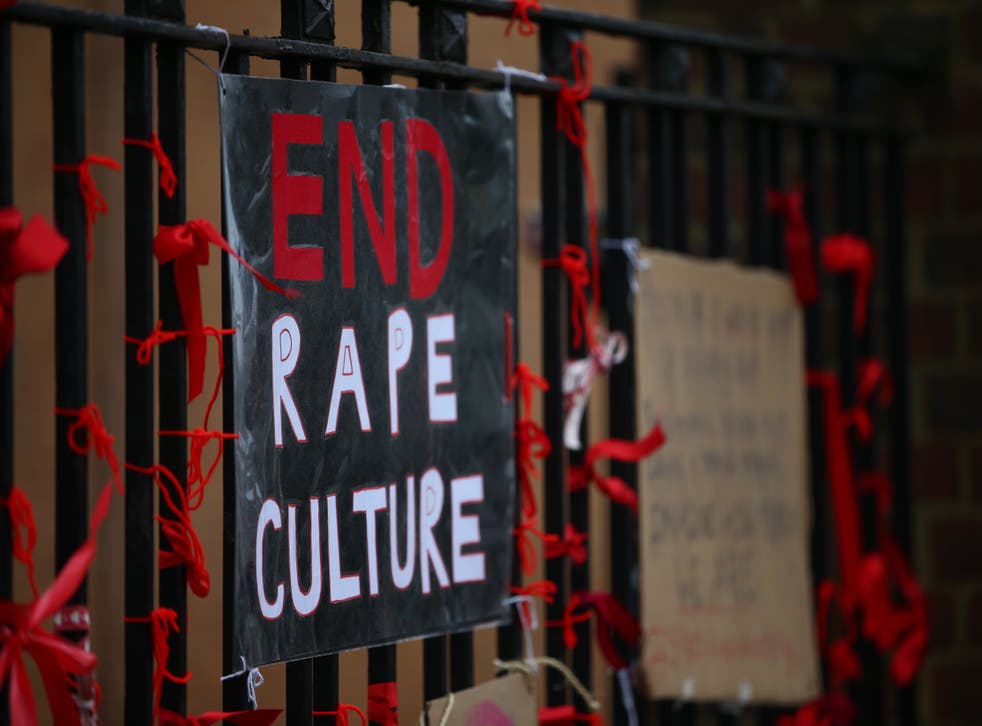 Nine years ago, I commissioned and published a cover feature for the Times Education Supplement by then-teacher Chloe Combi. Its headline was simple: "Porn – the shocking truth".
For a venerable education newspaper this was brave stuff. Chloe's piece surprised many, informed many more and upset a good number, too. Written just a handful of years after smart phones had become commonplace, it outlined in fairly graphic detail what any teenager could have told you: young people were watching porn – a lot. It was having a huge impact on how they saw themselves and their relationships. Chloe was among the first to understand the scale of this revolution and the extraordinary impact such a cultural change might have.
Chloe also wrote for theTES about the impact that social media, then also in its relative infancy, was having on young people – how it was changing social dynamics, how it meant that teenagers could not escape the social-pressured world of their friends, and how "banter" was going completely unregulated.
Join our new commenting forum
Join thought-provoking conversations, follow other Independent readers and see their replies