Why Georgia is the ultimate ski destination for thrillseekers
If deep powder, mountain panoramas and empty slopes are your idea of a good ski holiday, put Georgia on your bucket list, says Alf Alderson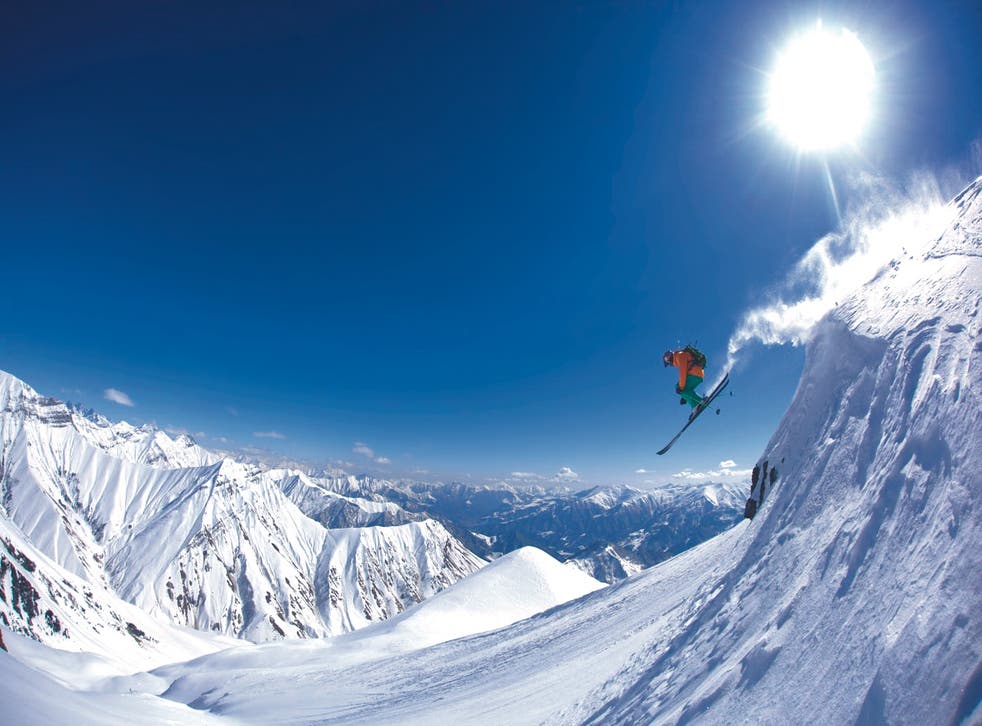 Driving up the snowbound dirt road to Tetnuldi ski area in Georgia's Caucasus Mountains is like taking your 4WD vehicle back in time. Our base in the town of Mestia could easily have come straight out of a Game of Thrones set, with its ancient stone buildings and Svan towers – defensive structures that date back as far as the 12th or 13th centuries – giving a medieval feel to the place. Yet Tetnuldi ski resort, 15km to the east, is at the forefront of the modern freeride scene in Georgia.
However, you've got to like travelling to get here. The four-hour flight from London to Tbilisi is no big deal, but if the short connecting flight to Mestia isn't operating – as is often the case given the region's wild mountain weather – you're looking at an eight-hour drive. At least it's scenic, taking you above inaccessible river gorges, through deep forests that are home to bears, wolves and lynx and beneath savagely steep mountains that are higher than anything in the Alps.
The potholed dirt road to Tetnuldi adds another half-hour to the journey, but when you eventually get there, you'll be glad you made the effort if deep powder, fantastic mountain panoramas and empty slopes are your idea of a good time.
Join our new commenting forum
Join thought-provoking conversations, follow other Independent readers and see their replies