Happy Talk
Spirit hacking: Can shamanic healing change your life or is it just a fad?
Engaging with our spiritual consciousness is so en vogue. Christine Manby tries the new healing technique that is out of this world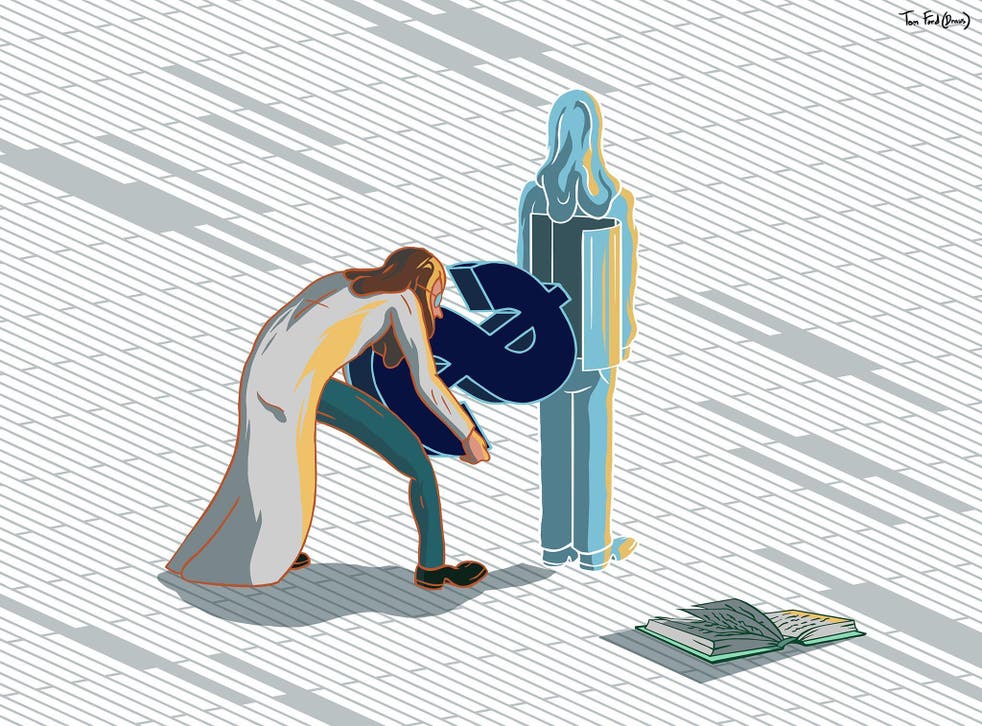 The first I heard of Shaman Durek was when I caught part of a segment on This Morning during which the Los Angeles-based shaman and friend of Gwyneth Paltrow demonstrated his healing techniques on the show's host Eamonn Holmes. Holmes was playing the clown. As the impressively regal Durek began to hover his hands over Holmes' body, he detected bad energy and instructed the spirits inhabiting Holmes' to help him cough it out.

Then he had the spirits rack Holmes with uncontrollable laughter. It was hard to believe that Holmes, a consummate showman, was being moved by anything other than the urge to entertain but he did a lot of passably realistic hacking and giggling. When the healing was over, Durek told Holmes that the spirits had told him Holmes had recently been unwell. Maybe something respiratory? It wouldn't have taken a trained doctor to guess that from Holmes' cough.
Though Holmes professed that he had felt genuinely moved by the healing Durek had given him off-stage, the segment seemed designed to raise eyebrows and laughs rather than spiritual consciousness. Or perhaps to entice the viewers with the prospect of gossip about Durek's Norwegian princess girlfriend or Gwynnie's latest fad. Durek is inevitably introduced as Paltrow's guru, though when it comes to wellness and spirituality, surely the Paltrow brand has been somewhat devalued by her insistence on pushing the extremely expensive and the downright dangerous (vaginal steaming, anyone?). But does the residual glow of celebrity Durek gets from Hollywood's most famous kale pusher necessarily mean he's not the real deal?
Join our new commenting forum
Join thought-provoking conversations, follow other Independent readers and see their replies