Climate crisis a focal issue as Iceland goes to the polls
Polls show strong support for left-leaning parties who made bold pledges to cut Iceland's carbon emissions by more than it committed to under the Paris Climate Agreement, writes Samuel Webb
Saturday 25 September 2021 14:36 Comments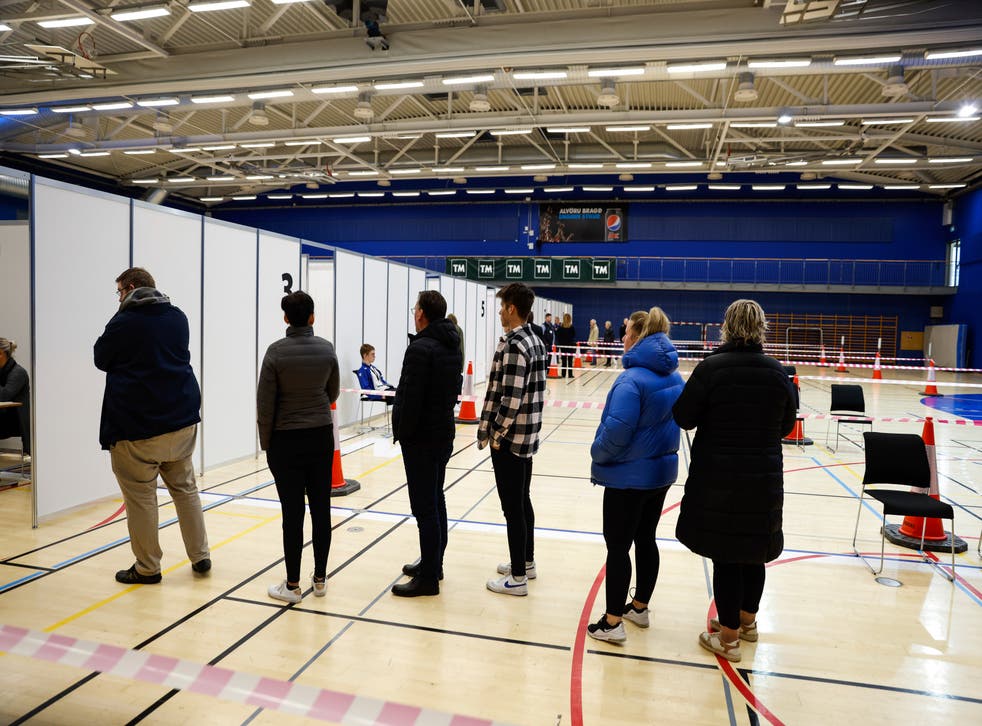 Climate change is a burning issue for voters in Iceland as they head to the polls in an election that looks set to cause major upheaval for the North Atlantic island.
The election campaign, which follows an exceptionally warm summer, has seen intense debate on global warming, but healthcare and EU membership will also at the forefront of voters' minds on Saturday.
The coalition government spans the political spectrum from left to centre-right and is led by Prime Minister Katrin Jakobsdottir of the Left-Green Movement, which shares power with the Independence Party and the Progressive Party.
Join our new commenting forum
Join thought-provoking conversations, follow other Independent readers and see their replies