Labour is winning back those who voted Tory for the first time last year
Two studies suggest that Boris Johnson is losing support, especially from first-time Conservative voters in 'red wall' seats, writes John Rentoul
Friday 04 December 2020 18:13 Comments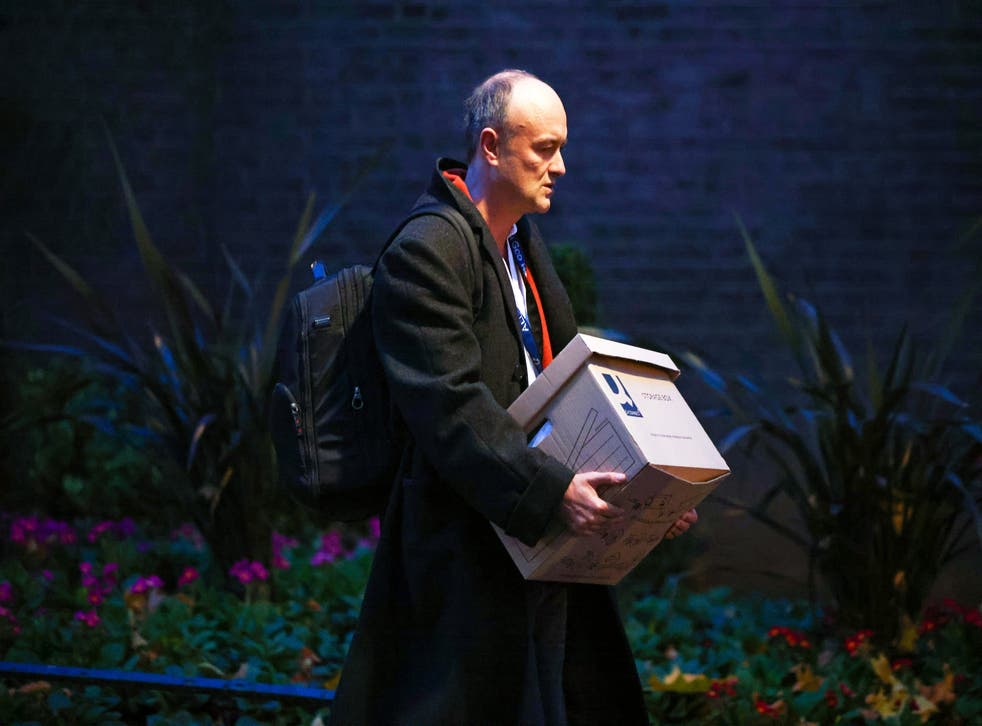 Support for Boris Johnson's Conservatives seems to operate on the Lifo principle: last in, first out. Two studies this week suggest that, as the government loses support, it is those voters who came over to the Tories for the first time at the last election who are more likely to have defected.
First, there was an opinion poll of "red wall" seats by JL Partners for Channel 4 News, which suggested that, if there were a general election now, Labour would regain 36 of the 45 seats it lost in the north, the Midlands and Wales last year. James Johnson, the pollster who carried out the survey, commented: "Two major things that have fuelled this are Dominic Cummings's trip to Barnard Castle and a lack of clarity in coronavirus communications." 
The other evidence is from the latest instalment of the British Election Study, a big academic survey that has been running since 1964. It suggests that voters are moving away from the Conservatives, mostly to "undecided" rather than to other parties, and that "these losses are mainly happening among new voters to the party in December 2019, primarily due to poor handling evaluations of the government", according to Professor Jane Green of Nuffield College, Oxford, one of the study's leaders. 
Join our new commenting forum
Join thought-provoking conversations, follow other Independent readers and see their replies