With a PM who appears genuinely shocked that rich people live longer, what hope is there for 'levelling up'?
Comparing downtrodden Blackpool with the affluent Ribble Valley is comparing chalk with cheese, writes Chris Blackhurst. It's as if Boris Johnson has stumbled across the difference between wealth and poverty
Friday 08 October 2021 21:30 Comments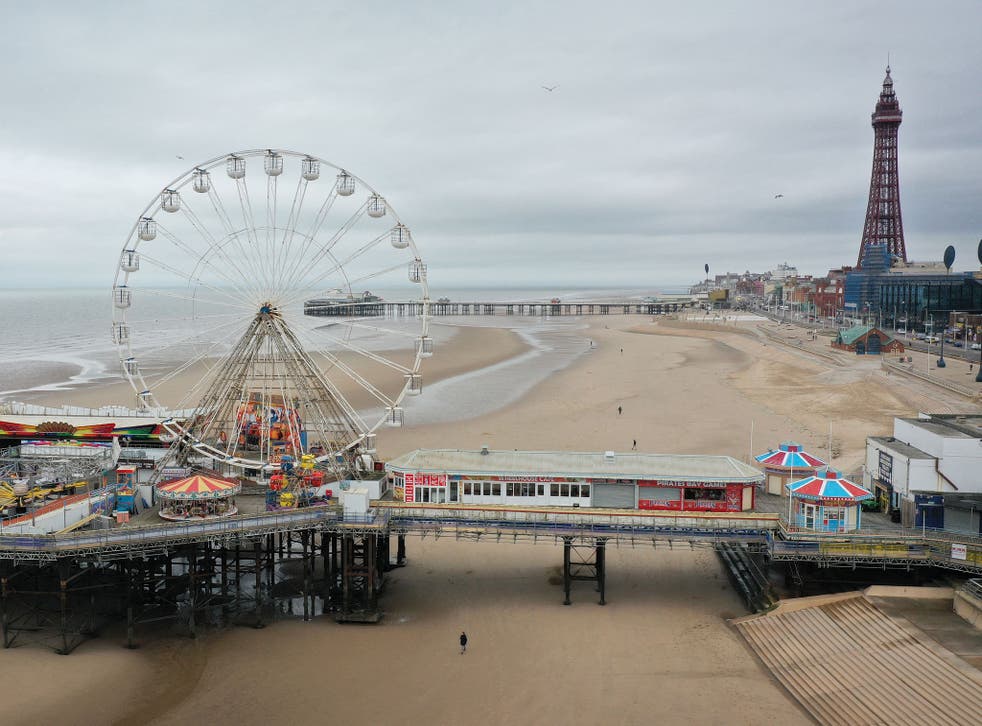 One of the more emotive moments in Boris Johnson's conference address was when he compared Ribble Valley with Blackpool. "We have one of the most imbalanced societies and lopsided economies of all the richer countries," he said. "It's not just that there's a gap between London and the southeast and the rest of the country, there are 18 gaps within the regions themselves.
"What monkey glands are they applying in Ribble Valley? What royal jelly are they eating that they live seven years longer than the people of Blackpool, only 33 miles away?
"That's not just a question of social justice, it is an appalling waste of potential – and it's holding this country back. Because there is no reason why the inhabitants of one part of the country should be geographically fated to be poorer than others."
Join our new commenting forum
Join thought-provoking conversations, follow other Independent readers and see their replies