Lifestyle Features
Soldier on no more: Will coronavirus mark the end of our puritan work culture?
2020 has seen a cough in a silent office evolve from a slight annoyance to a mark of the plague, Juliana Piskorz asks whether our illness martyrdom will have to stop in a post-pandemic world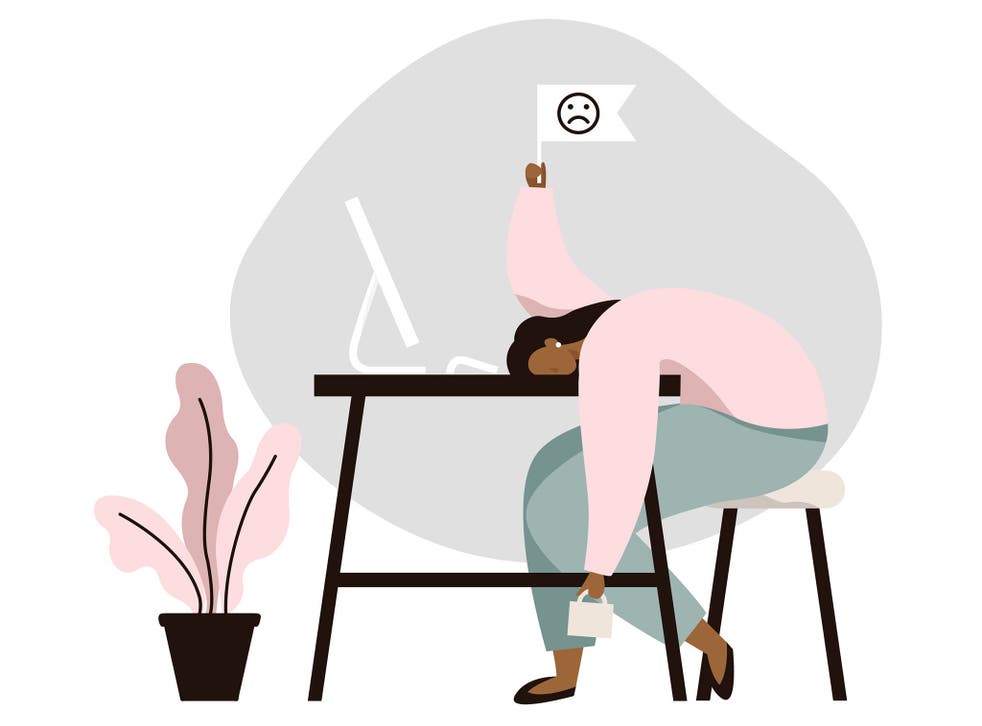 E
veryone knows the people who come into the office when they are ill. They exist in every workplace – grown-up versions of the children sent to school with snotty noses, tissues pouring out of pockets or a green hue that indicates they've spent the night near a toilet.
They're not in the minority: a 2017 study found that 70 per cent of British workers – the equivalent of 18 million people nationally – would go to work even if they felt ill, the primary reason being that they felt their employer valued company performance over their health. 
Given that long-term statutory sick pay is only £95 per week, perhaps that is a reflection of how seriously we, as a society, take support for those who need time off work for their physical health. But now that many workers have spent the best part of a year working from home to avoid getting unwell, or spreading illness to others, will we see a cultural shift?
Join our new commenting forum
Join thought-provoking conversations, follow other Independent readers and see their replies