LIFESTYLE FEATURES
Holland & Barrett bans ocean-damaging chemicals from entire sun cream range
Many sun protection options on the market contain ingredients which harm fish and damage coral reefs, reports Saman Javed
Thursday 24 March 2022 17:00 GMT
Comments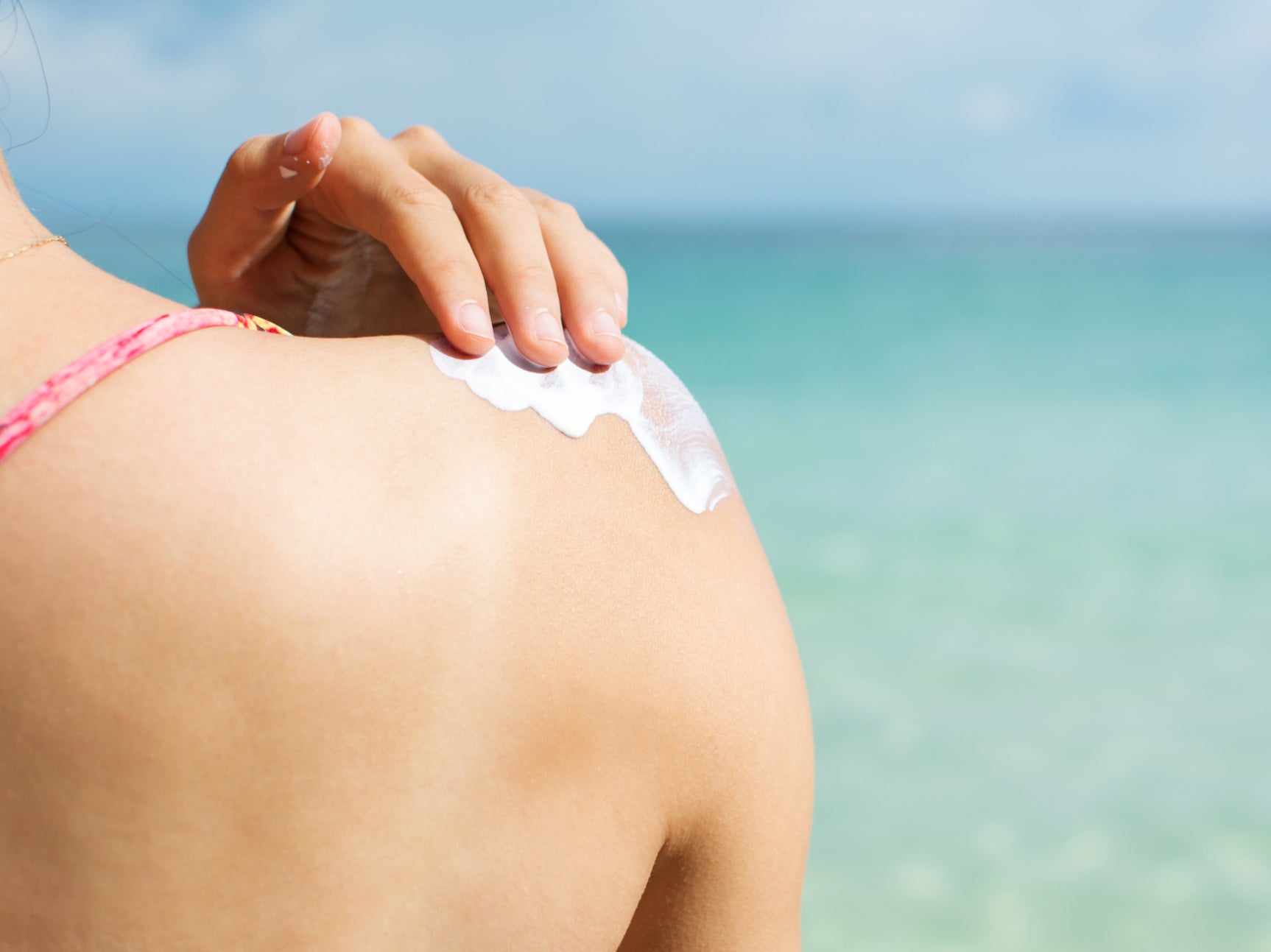 Hight street health store Holland & Barrett has announced that it will stop sales of all SPF lotions which contain ingredients that damage the ocean.
In a statement this week, the retailer said it will discontinue all products containing oxybenzone and octinoxate – two popular ingredients in chemical suncare – in favour of mineral-based lotions.
The decision comes after a 2015 study, published in the Archives of Environmental Contamination and Toxicology journal, found a direct link between the two ingredients and damage to vulnerable marine life, such as coral reefs and mussels, fish and dolphins that can absorb the chemicals.
Join our commenting forum
Join thought-provoking conversations, follow other Independent readers and see their replies