LIFESTYLE FEATURES
You've not got mail: Online pandemic shopping boom sees rise in missing and stolen post
Over the last 12 months, Citizens Advice says ten parcels are lost or stolen every minute. Kate Ng speaks to consumer champions to find out what can be done about it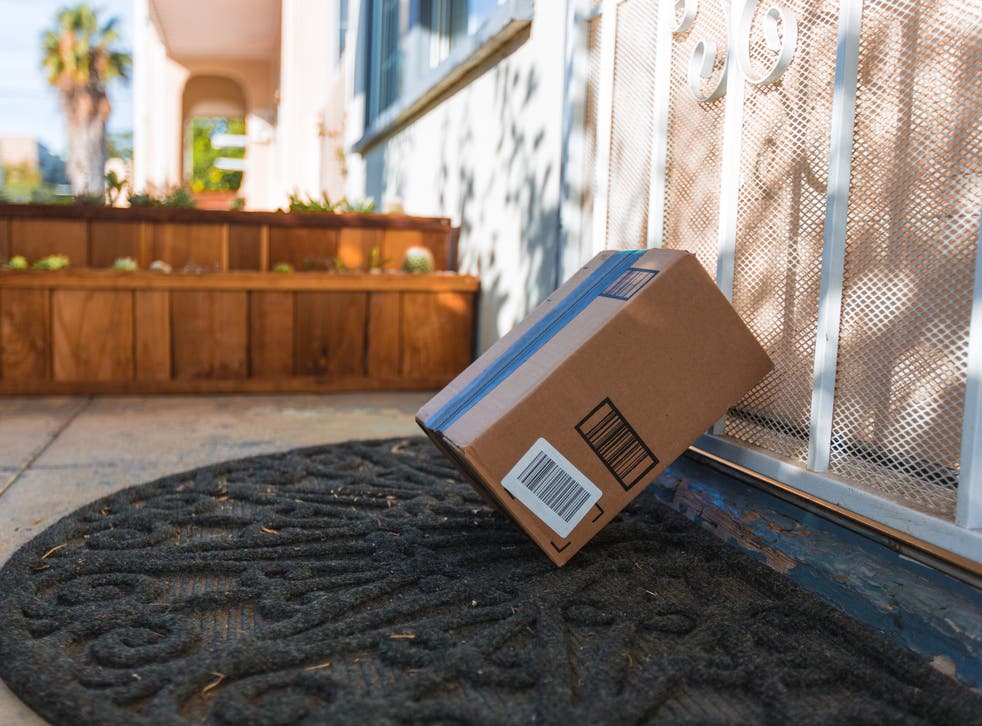 Shopping online became a lifeline for Britons throughout lockdown, when physical stores closed and the number of trips people could make outside their homes were limited to the supermarket and, well, not much else.
Data from Ofcom's annual study into the UK's online habits found that digital shopping sales rose by 48 per cent to nearly £113bn in 2020, up from £76.1bn the year before. While the surge in online spending spawned plenty of memes celebrating the joy of receiving a parcel, Citizens Advice has revealed a darker side to a convenience many of us relied on.
The consumer's rights charity said more than five million people have had a parcel lost or stolen last year, with ten parcels seemingly getting lost into the ether every minute over the last 12 months. To add insult to injury, 38 per cent of all UK adults – equivalent to 20 million people – received a "sorry you were out" card in the last year despite being home at the time.
Join our new commenting forum
Join thought-provoking conversations, follow other Independent readers and see their replies