The Run Diary
Is running the answer to overhauling my unhealthy lifestyle?
I'm not that fussed about becoming an athlete, but I would like to know that I could outrun the undead if the zombie apocalypse hits, writes Harriet Sinclair
Friday 28 January 2022 15:50 Comments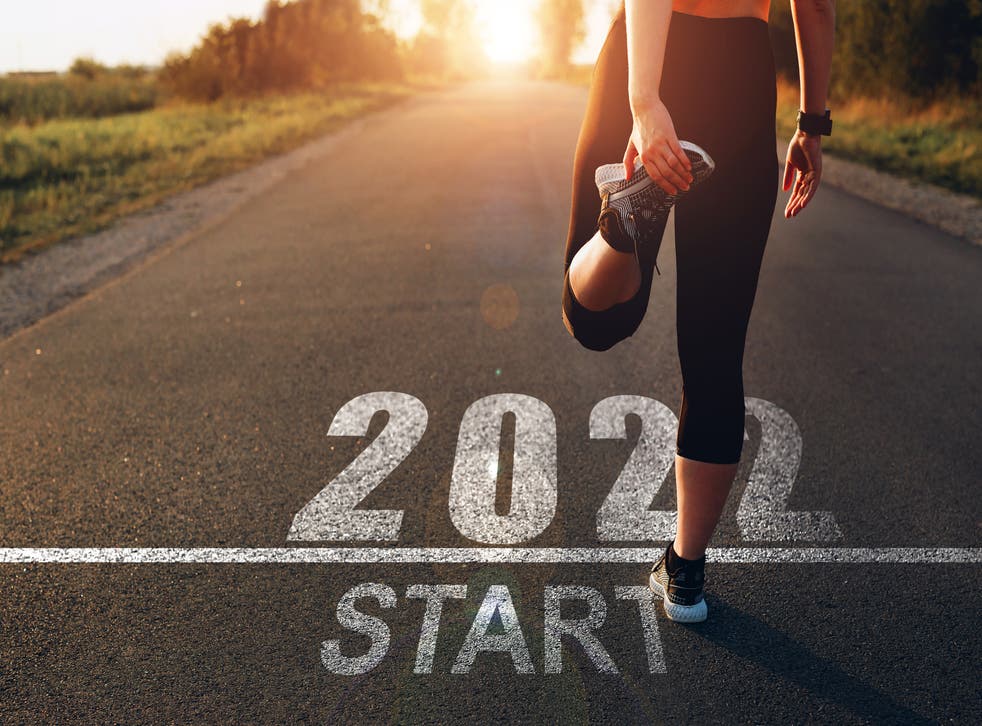 I know, I know; New Year's resolutions are doomed to fail, and it's far more sensible to eshew any January fresh start in favour of a nice piece of cake. That said, after more than a few broken New Year's promises to get healthy, and with a big birthday fast approaching, January seems as good a time as any to crack on. So, follow me as I lace up my decades-old trainers, don some awful lycra and attempt to become a runner. Or at the very least, go on a few runs. Or one.
I first pitched this column in the dark November of lockdown. "We should do something about running. Everyone seems to be doing couch-to-5k, I'll give it a try," I enthused, fully aware I'd spent the first six months of the year eating biscuits and barely moving.
Fine, the editor said, and waited. And waited. This was November of 2020. Fast (or indeed slow) forward to January of 2022, and I've finally managed to lace up some trainers and move towards my front door. At least I can't be accused of taking up running on a whim.
Join our new commenting forum
Join thought-provoking conversations, follow other Independent readers and see their replies