Time for tea: How the provenance and flavour of our favourite drink changes from India to China
We happily talk about the terroir of wine, so why not tea? The growing regions around the world vary dramatically, says Emilie Holmes, who fights the case for breaking away from labels like 'English Breakfast'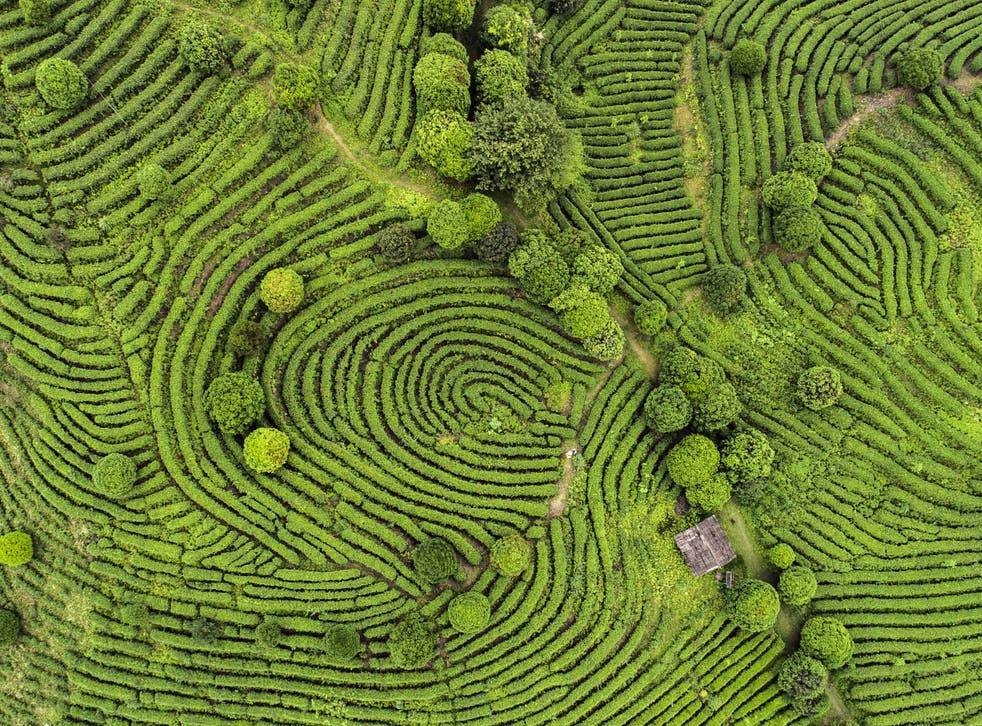 When we talk about wine, we are well versed in the nuances that the grape-producing region bring to the glass.
Winemakers and buyers alike speak knowledgeably and enthusiastically about terroir – the subtle variations in geology, slope, altitude and climate – and its impact on the product. Why should it be any different when the product is tea rather than grapes?
Part of the reason we're unaware of the link between provenance and tea is because the origins have been long hidden behind blends.
Join our new commenting forum
Join thought-provoking conversations, follow other Independent readers and see their replies