As the end of lockdown approaches, I'm not sure I'm ready to leave the house
Will I really be able to sit in close proximity with a mixture of mates and strangers, and hold my own conversationally – while eating and wearing clothes all at the same time?
Tuesday 16 March 2021 07:56 Comments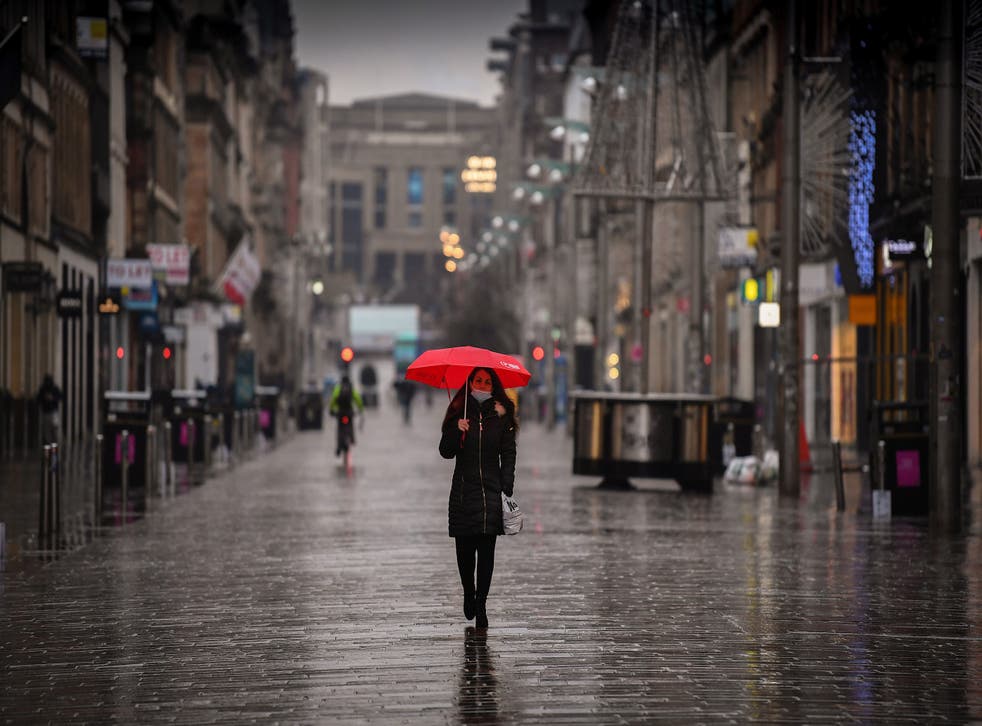 As with everything at the moment, the country seems divided. There are those who cannot bloody wait for real life to bounce right back in their faces; who view the proposed date of 21 June as the final release from "Corona captivity".
Then, there are the rest of us, who desperately want to feel "normal" about returning to "normal"; but find ourselves feeling conflicted – and in my case – downright nervous.
As a 61-year-old who is so far, single-jabbed (the Astra Zeneca at a bog standard pharmacy in Herne Hill, I wish I'd felt more of "a moment"), I vacillate between feeling hugely optimistic and snivellingly pessimistic.
Join our new commenting forum
Join thought-provoking conversations, follow other Independent readers and see their replies