Inside Business
Why reform to City working hours is vital for the health of its workers
Making the financial industry more sensible will benefit everyone, writes James Moore
Thursday 07 November 2019 20:18
comments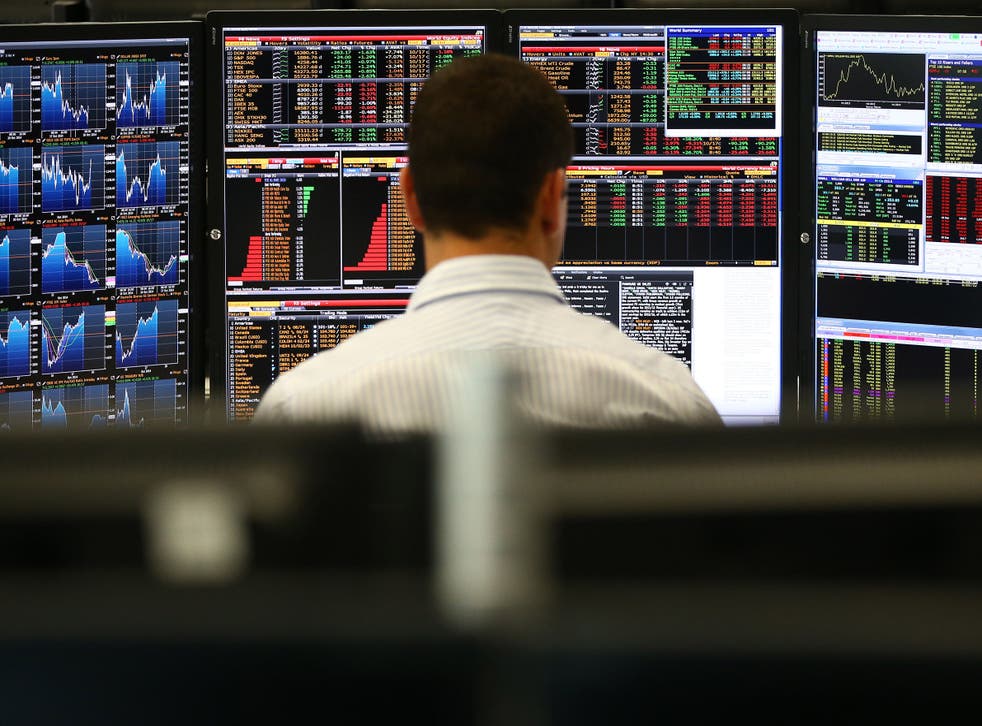 City traders are demanding shorter working hours. And they might have a point. Yes, you read that right. Outside of politicians and, um, journalists, it's hard to imagine a group of workers that attracts less public sympathy than the men and women who earn a considerable crust on the trading floors of City banks.
Many of them were in the thick of it when the world economy was nearly tipped off a cliff thanks to the toxic financial instruments dreamed up by their mates. Some of them make more in a year than most workers do in a lifetime. And now they're calling for 90 minutes to be cut from their working day? Get thee gone, Satan!
But wait a minute, hear me out. Trading hours currently extend from 8am to 4.30pm GMT, and they're harmonised across Europe (so it's 9am to 5.30pm in Central European Time). Those working on trading floors typically start a lot earlier than that. And they finish later. That makes for a very long day and not a very family friendly one. Given the debate about the gender pay gap, and how best to close it, that's worth bearing in mind.
Join our new commenting forum
Join thought-provoking conversations, follow other Independent readers and see their replies