Loneliness is public health issue linked to risk of early death, new study finds
The latest study into loneliness during the pandemic finds the condition associated with an increased mortality risk , writes Daisy Lester
Thursday 24 September 2020 16:55 Comments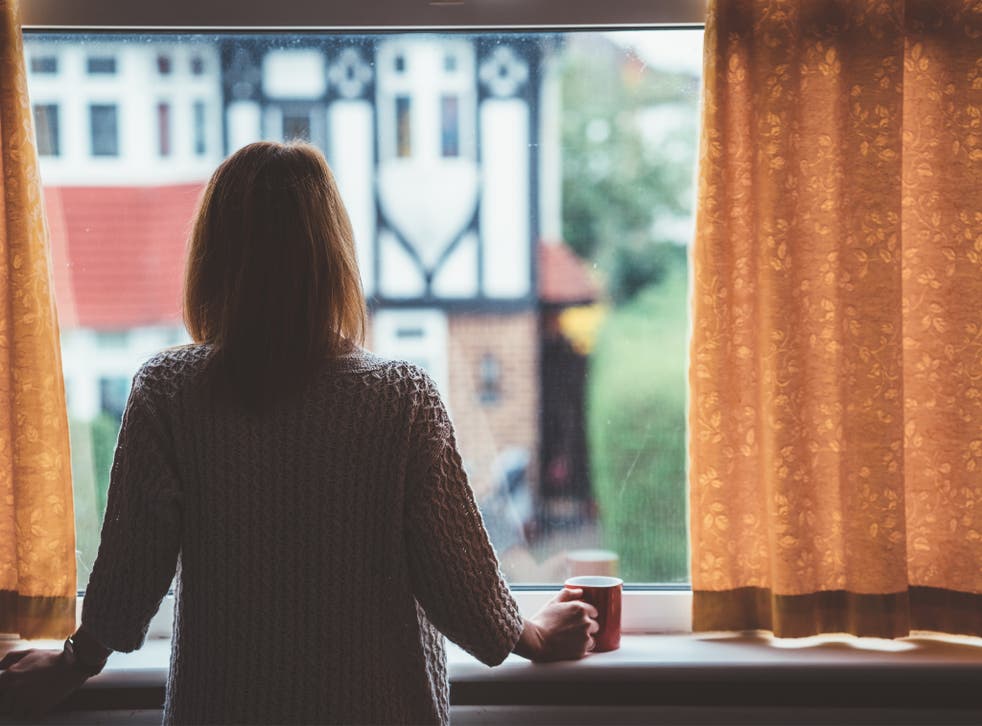 A new survey found more than a quarter of respondents identified as feeling lonely during the first month of the pandemic.
The research, published this week in the journal Plos One by Jenny Groarke and colleagues of Queen's University Belfast, investigates the intersection of loneliness with a number of social and health factors.
The online survey collected data from 1,964 participants between 23 March and 24 April 2020.
Join our new commenting forum
Join thought-provoking conversations, follow other Independent readers and see their replies