Cervical cancer screening is at the forefront of preventative medicine – but at what cost?
It's widely acknowledged by the medical profession that some women are being treated for a cancer which they may not have – and this treatment can be traumatic and damaging, writes Jessica Brown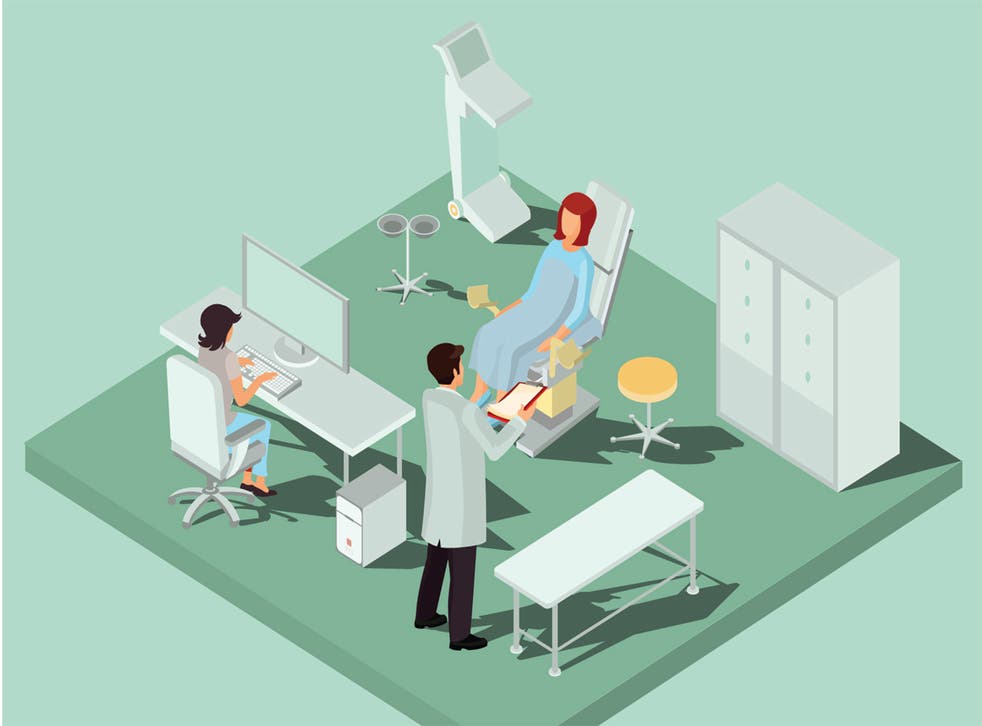 You might've felt nervous when you went for your last smear test, but you probably persevered, knowing it was the right thing to do. That's not a coincidence – it's the consequence of carefully curated messaging around the cervical screening programme.
"Research suggests it can be better to set people's expectation that there may be some discomfort, because then it may be less of a shock," says Sophia Lowes, health information manager at Cancer Research UK.
"People can respond better to any pain they might experience because they've been prepared for it. We don't want to put people off, but need to make sure they're informed, which is a fine balance."
Join our new commenting forum
Join thought-provoking conversations, follow other Independent readers and see their replies