What do we really know about the trillions of bacteria we share our bodies with?
And can they help our understanding of human disease? Mick O'Hare speaks to scientists about the good bugs, the bad bugs and the new discoveries that make up our microbiome
Wednesday 23 October 2019 16:37
comments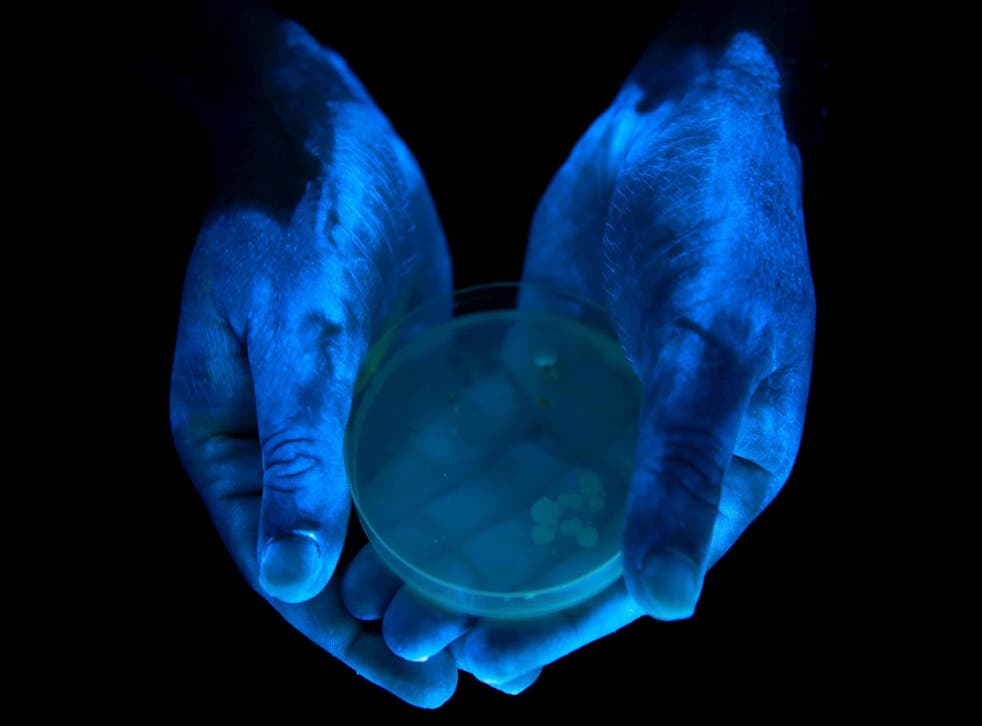 It's cold and flu time again. The scratchy throat, the sniffles and the irritating cough that leave us acutely aware that there is something living inside us.
Of course, most of the time we are oblivious to the fact that we are hosts to anything. The odd tummy bug or dose of athlete's foot notwithstanding, most of the time we are unaware of anything invading our body space. Which is quite extraordinary, because humans are home to an astonishing array of species living both on us and in us. And while you'd think that we'd know pretty much all about the bugs, microbes and fungi that inhabit our body space, we don't.
As recently as this decade, in 2013, researchers at the University of California and at Cornell University in New York discovered an entirely new phylum of gut bacteria, Melainabacteria, while only last year, simple single-celled organisms known as archaea were found in humans. These had previously only been seen to exist in extreme environments such as super-hot thermal springs, so their discovery in human noses and our appendixes was met with amazement.
Join our new commenting forum
Join thought-provoking conversations, follow other Independent readers and see their replies