The biggest threat to India's economic boom? A mental health crisis
India has been one of the worst hit countries in the world by coronavirus. And now a mental health crisis is threatening its development, writes Ed Prideaux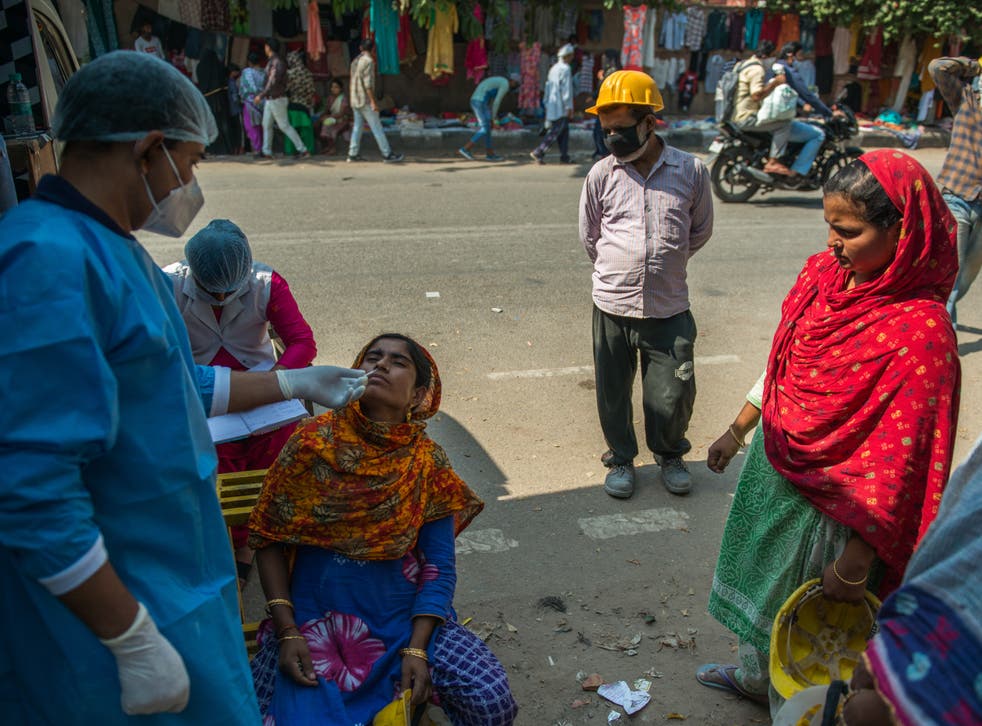 At the time of writing, India's Covid-19 epidemic is one of the worst in the entire world. Second only to the US in its total cases, India now accounts for just under a fifth of Covid-19's viral footprint, with 7 million cases and climbing and more than 100,000 deaths.
Since 25 March, the day lockdown was unveiled, India's daily case numbers have increased by more than 13,000 per cent. And while the daily change has shown tentative signs of deceleration, India's Covid-19 situation is still thoroughly uncertain. What awaits its economy – hit hard by declines in commerce, industry, investment, tourism – and its development journey are difficult to predict.
Covid-19's claws aren't consigned to the wallet and the hospital ward, either. Tearing through cities, states, and townships the country over, the virus has thrown Indians' mental health into apparent disarray.
Join our new commenting forum
Join thought-provoking conversations, follow other Independent readers and see their replies